The Pentagon signed a contract with AeroVironment for the production of small-size UAVs RQ-20B "Puma 2AE" M3 / M4 for the Ministry of Defense of Egypt, reports
TSAMTO
.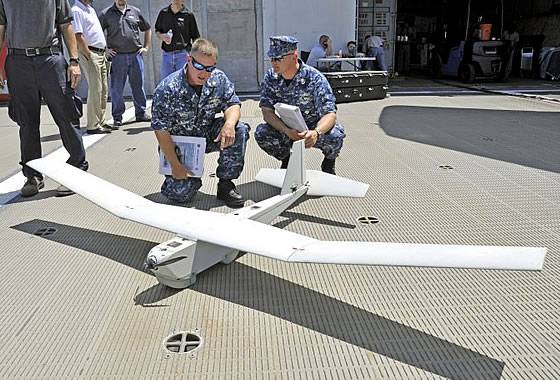 The transaction value was $ 9 million (the number of UAVs is not indicated), it also includes the provision of related support. Delivery must be completed in September 2020.
RQ-20B "Puma 2AE" is a small-sized waterproof reconnaissance drone that can be used to perform tasks on land and at sea.
This drone "differs from the base model RQ-20A" Puma AE "with a more powerful and lightweight power plant, a lighter and more durable glider, a battery that provides longer flight time (increases the flight time to 3,5 h and range to 20 km), more reliable inertial navigation system and an improved user interface, "the article says.
The device is equipped with a compartment that allows you to carry additional payloads.
It is reported that "the Mantis i45 block located on board is a versatile and highly efficient tool that provides improved imaging capabilities, which allows the UAV to conduct reconnaissance at a level comparable to platforms exceeding Puma in size and cost."