Opposition forces in the Seychelles parliament said they intend to prevent the implementation of the deal with India, which involves the creation of an Indian military base in the Seychelles. It is noteworthy that the forces that previously called themselves the Seychelles opposition now have a majority in the country's parliament, and this cannot but disturb India.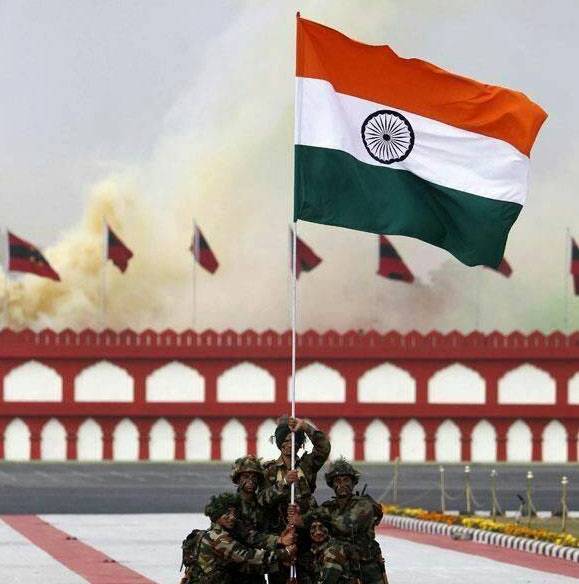 The fact is that the Indian authorities had previously made a deal with the local government for the deployment of a military base on one of the remote islands of the archipelago (located more than a thousand kilometers from the capital of the state - Victoria). This is an island on which there is an airfield, but almost no people. The island is about 7 km long. Its highest point is near 30 m above sea level.
India, if the base was opened, promised to invest more than half a billion dollars in the Seychelles economy. In New Delhi, said that the military base will improve the safety of navigation in this part of the Indian Ocean. Also, the Indian authorities noted that the contingent of the Armed Forces of India at the military base will train and Seychelles soldiers.
The head of the Seychelles Democratic Union said that the coalition led by him would not ratify the agreement with India, adding that "this deal is dead." According to the politician, the deal with India would serve as an excessive militarization of resort islands and would create preconditions for the influx of Indian workers to an island nation, where there are already problems with employment.
The President of the Republic of Seychelles, Danny Faure, announced that 26 March intends to meet with the head of the opposition forces to discuss the Seychelles-India agreement reached in 2015.