Four members of the gang were eliminated in the Chechen Republic. This is reported in the press service of the Ministry of Internal Affairs of the Czech Republic. The bandits were destroyed by law enforcement officers (as part of the Ministry of Internal Affairs, Rosgvardia and the FSB) in the Achkhoy-Martan district of the republic.
From the press service
agencies
:
When conducting operational search activities by officers of the Ministry of Internal Affairs for the Chechen Republic together with the Federal Security Service Directorate for the Chechen Republic in the Achkhoy-Martanovsky region bordering Ingushetia, a group of fighters was discovered and blocked in the forest around 22 hours (March 20).
After detecting and blocking the group, a special operation to eliminate bandits began. It was carried out successfully.
According to the latest data, there are no victims among law enforcement officers.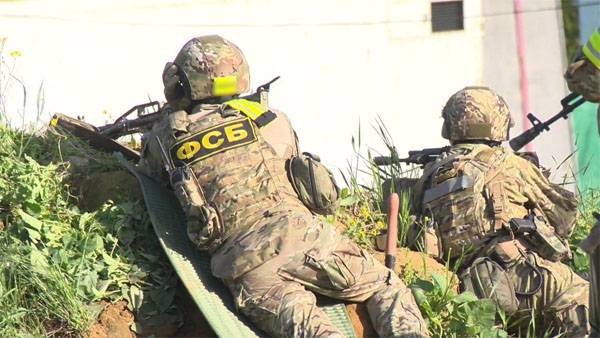 The identities of the gang members who tried to resist the security forces are established.