The military personnel of the Central Military District (TSO) used the latest portable Sobolyatnik reconnaissance radar, recently entered service in the GOZ, at a training exercise near Chelyabinsk, the district press service reports.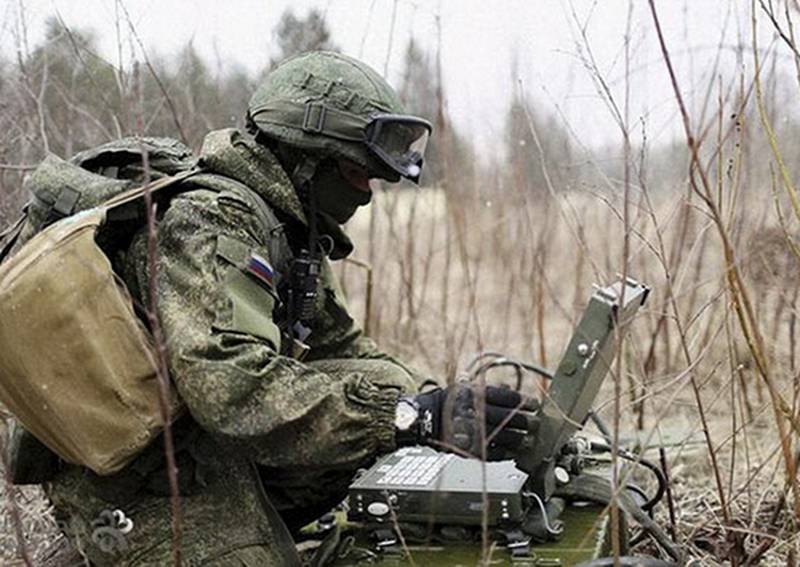 Operators of new reconnaissance complexes have worked out tracking the actions of their troops and troops of the conditional enemy, the detection of artillery positions, equipment and manpower at maximum ranges during the day and night. Particular attention was paid to disguising the work of the complexes from radio electronic warfare of a conditional enemy.
- said in a statement.
It is noted that more than 500 servicemen took part in the exercise, which was conducted as part of camp camps for reconnaissance and artillery units.
Station "Sobolyatnik" is a multifunctional detection tool capable of detecting small objects at a distance of tens of kilometers. It has small overall and weight characteristics; it can be used for detection and automatic simultaneous tracking of targets up to 20, including for adjusting artillery fire along the trajectory of the projectiles and their breaks.