From France there are reports that former President Nicolas Sarkozy was detained by law enforcement officials. The reason for the arrest is the trial of the financing of his election campaign 2007.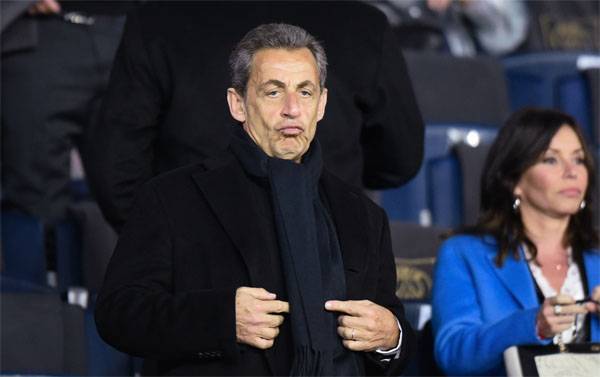 In particular, it is reported that law enforcement agencies are studying information about the possible illegal use of funds received from the authorities of Libya. Then, according to some sources, Sarkozy and his campaign headquarters received for the election campaign, impressive money from the head of Libya, Muammar Gaddafi. Sarkozy celebrated his victory in the presidential election.
And after a few years, as is known, it was France that actually led the anti-Libyan military coalition, supporting insurgent groups and outright terrorist organizations during the Libyan conflict. As a result of that invasion, Libya has turned from a successful country into a hotbed of international terrorism and a pseudo-state with three "governments" hostile to each other.
It is known that Sarkozy was detained for 48 hours, and during this time for the first time he will personally testify on the "Libyan" financing of his election campaign.