United States government debt for the first time in
stories
crossed the mark in 21 trillion dollars.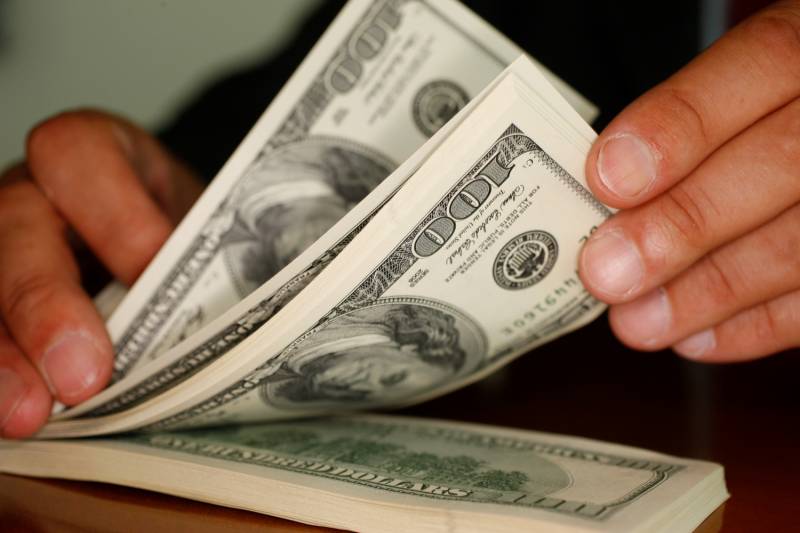 "The volume of US government debt on 15 in March of the current year amounted to 21 trillion 31 billion dollars", - leads
RIA News
a message published on the website of the American Ministry of Finance.
The mark in 20 trillions was passed in September 2017 of the year.
The agency notes that during the eight years of the presidency of Barack Obama, the United States national debt has almost doubled.
The current president, Donald Trump, as you know, has repeatedly stated that the country needs to reduce the amount of debt. However, recently I had to agree with its growth due to the "growing social obligations of the administration within the budget". During his tenure as the new head of the White House, the national debt increased by $ 1,1 trillion.