Some Western countries are ready to ignore the "annexation" of the Crimean Peninsula for the sake of maintaining relations with Russia, reports
RIA News
Statement by the Permanent Representative of Ukraine to the Council of Europe, Dmitry Kuleba.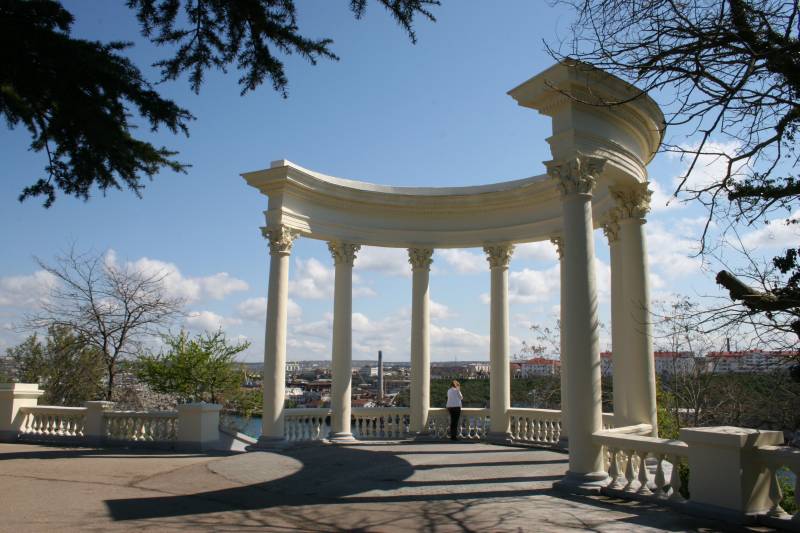 Kuleba compared this situation with the position of a number of states when the Baltic republics joined the USSR.
A number of Western countries did not recognize the occupation and subsequent annexation of Estonia, Latvia and Lithuania in 1940. Even after the Second World War did not recognize. It turned out that the USSR generally recognized, and participation in the Union of the three republics is not,
wrote a diplomat on Facebook.
He lamented the fact that supporters of this approach "do not seek to actively resist the occupation" and "recall the annexation only on its anniversary."
Therefore, Ukraine at all levels - from president to ambassador - is constantly and tugging at our partners with proposals to act,
explained Kuleba.
Recall, the Crimea became part of the Russian Federation in 2014 after the referendum held there. More than 95% of the region's residents voted for reunification with Russia.