Vladimir Zhirinovsky, who took third place in the presidential elections in Russia, at a meeting with Vladimir Putin, voiced the idea of ​​the transition of the Russian Federation to a possible version of the "collegiate form of government". According to Zhirinovsky, it makes sense to replace the option of managing the country by one person with a collective body.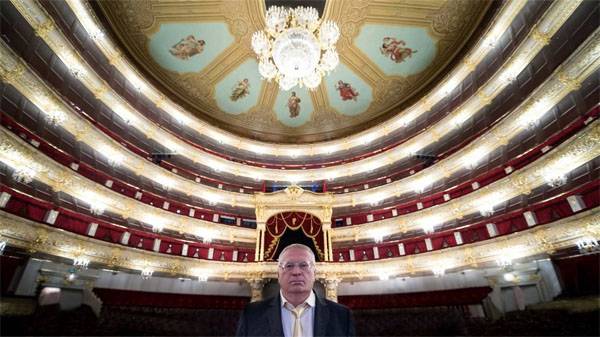 RIA News
cites the statement of Vladimir Zhirinovsky:
Over these six years there will definitely be changes, I think so. This is my opinion, I expressed it now. There will be the State Council, the 30 man - the best governors, ministers, deputies, senators, and his leader will act as president. Then there will be no need to hold presidential elections, and the parliament will have more rights.
According to Zhirinovsky, Putin specifically did not respond to his proposal, saying only that "some changes are possible."
At the moment, Vladimir Putin (after processing the CEC with 99,95% of ballots) is gaining 76,68% of votes, Pavel Grudinin's second result is 11,78%, Zhirinovsky's third place is 5,65% of votes.
Recall that a few days ago in the American "private" intelligence structure of Stratfor there was a material in which it was stated that in Russia the authorities were carrying out a plan to create some modern analogue of the Politburo.