Ukrainian Foreign Minister Pavel Klimkin handed over a list of 140 people to the EU colleagues who took part in organizing and conducting the presidential elections in Russia in Crimea, said political director of the Ukrainian Foreign Ministry Alexei Makeev.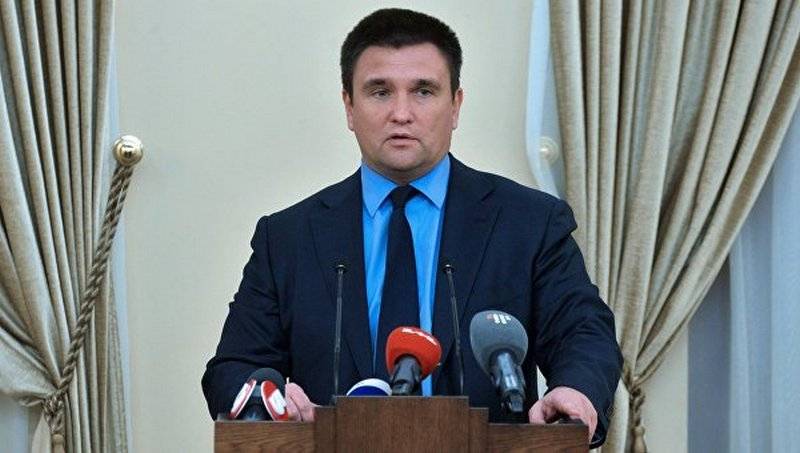 We gave the Europeans a list of more than 140 people involved in holding illegal elections in Crimea
- quotes his words edition of the "Left Bank".
The interest of European ministers in meeting with the head of the Ministry of Foreign Affairs of Ukraine, according to a representative of the ministry, was significant, "there never seemed to be so many."
On Monday, a meeting of EU foreign ministers is held in Brussels, and Klimkin is also there.
Also, the Foreign Ministry of Ukraine promised to punish the organizers of the presidential elections in the Crimea and Sevastopol.
Illegal voting in the temporarily occupied territory of Ukraine will distort the results of elections in the Russian Federation as a whole and, thus, will seriously question their legitimacy.
- stressed in the department. In Kiev, they called for increased sanction pressure on Moscow, separately mentioning personal sanctions. Ukraine also asked the international community not to recognize the results of the presidential election.