The Parliamentary Assembly of the Council of Europe (PACE) described the difficulties that the organization faced as a result of the fact that Russia refused to pay part of its contribution for the 2018 year.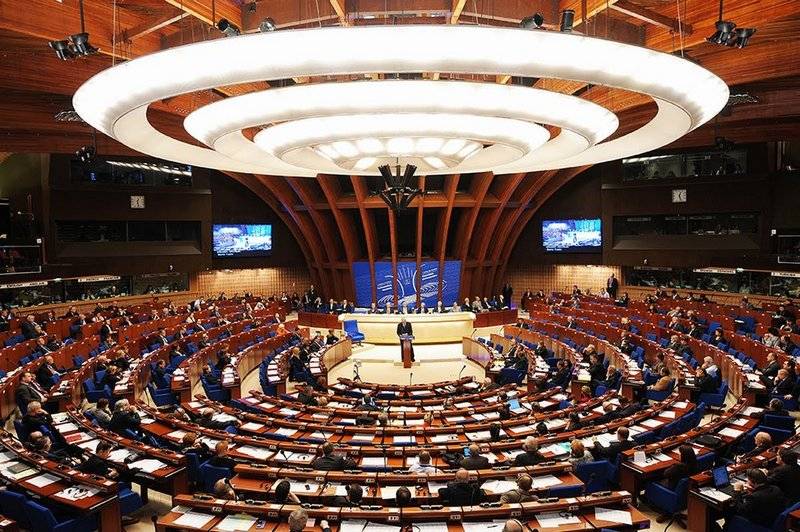 The resolution of the PACE Standing Committee notes that "the budget difficulties of the Assembly are complicated by the decisions adopted by the Committee of Ministers and the refusal of the Russian Federation to pay the first third of its contribution in accordance with the budget 2018 of the year."
Assembly budget for 2018 year is less than 17,5 million euros
- noted in the document. The resolution states that "this year's PACE budget is frozen at 9 percent." This year the deficit is 1,5 million euros.
In the PACE document, it expresses an extreme degree of dissatisfaction with the fact that "it is forced to make such massive reductions in its budget, and without that, significantly weakened by a decade of restrictions."
The conflict between Moscow and Strasbourg escalated in 2014 – 2015, when Russian parliamentarians were deprived of their voting rights and a number of other rights at sessions due to the position on the Crimea. At the end of June last year, the conflict reached a new level, and the Russian side stated that it intends to suspend part of payments to the Council of Europe budget for 2017 a year until the powers of the delegation in PACE are restored in full, RIA reports
News