During the fighting near Damascus, the government forces lost the T-72 tank, which was modernized at the end of the 90-s with the help of Italian specialists.
Messenger of Mordovia
.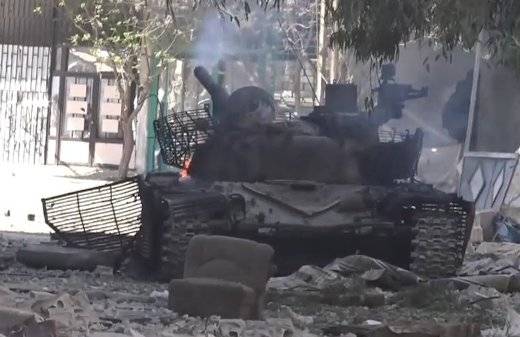 A total of 122 were upgraded
tank
, which then entered service with the 105th tank brigade.
Unfortunately, in the course of the war of many years, a large number of such tanks were lost, and they are now a rarity in the Syrian troops. "These combat vehicles differ from the old versions in that they received modern gunmen's sights, which are stabilized in two planes, equipped with a laser rangefinder and a second-generation thermal imager, and are associated with a digital ballistic computer," the publication says.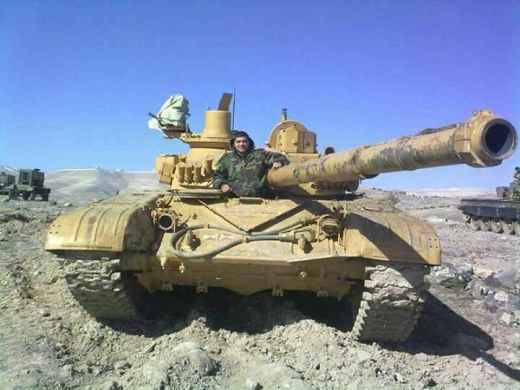 With the help of this sight, the gunner can detect targets at a range of 5 thousand meters by day and 4 thousand meters at night.
An insignificant number of tanks equipped the commander with panoramic sights, which significantly improved the search characteristics of enemy targets.
In 2013, the Syrian craftsmen increased the protection of several T-72 Italian retrofits - anti-cumulative screens were mounted on them. However, under Damascus, this defense did not work, the tank was shot down by terrorists.