In the Odessa region, the Ukrainian Navy conducted an electronic warfare exercise, according to the Ukrainian military portal Ukrainian Military Pages.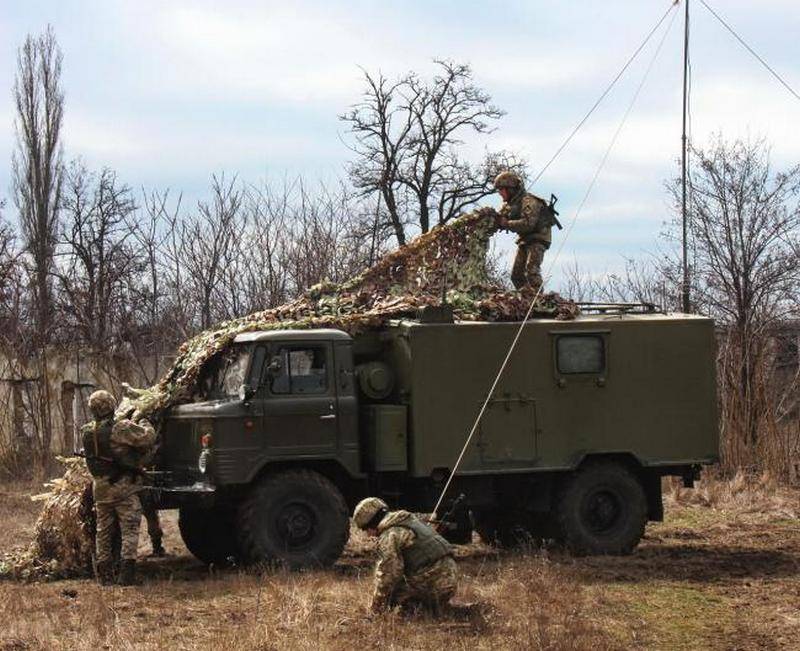 According to the exercise doctrine, the EW units have begun performing tasks of identifying, monitoring and counteracting the radio electronic activity of the conditional enemy, jamming interference from air attack weapons, supporting the radio networks of the tactical group of the Ukrainian Navy ships in the Black Sea basin. Also, the servicemen conducted a training session with the ship control group for the operation of control networks under conditions of active communication suppression, i.e. they tried to cover artillery boats from enemy ships and prevent them from detecting enemy aircraft.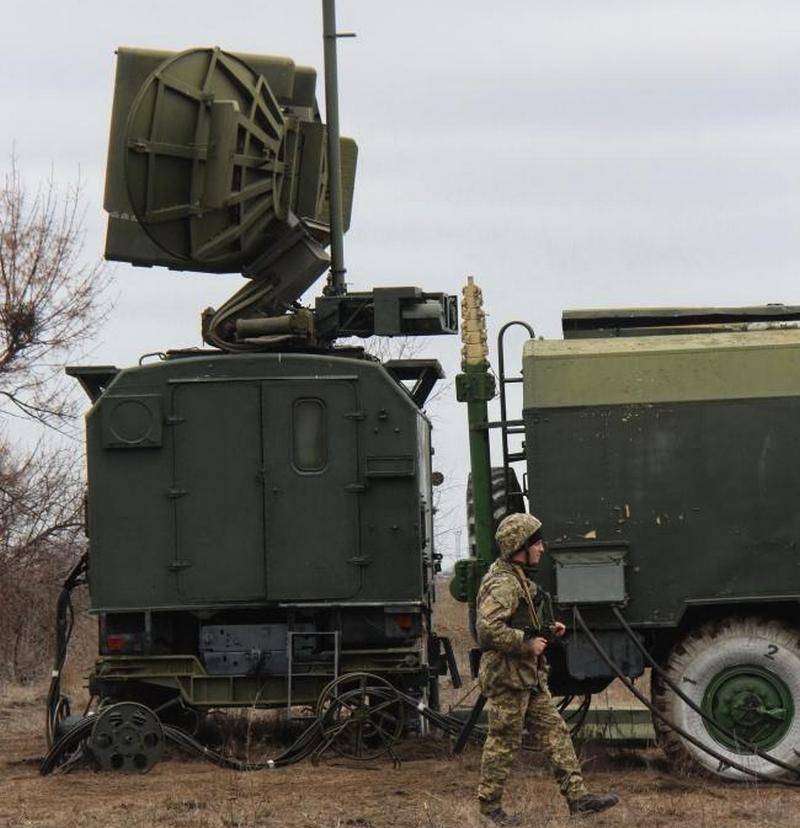 According to the publication, during the exercises, equipment was used, restored after returning from the Crimea, as well as modern Ukrainian and foreign models obtained for service after 2014. In particular, military sailors launched a modern domestic station for monitoring the electronic situation in the shortwave range, which is capable of detecting and locating enemy radioelectronic objects at a distance of up to several thousand kilometers.