Operational data of the operator of the Ukrainian gas transmission system Ukrtransgaz indicate that since the beginning of the heating season in Ukraine (October 24), underground gas storages have almost doubled. It is about reducing the volume of "blue fuel" in the UGS of Ukraine by 49%. At the same time, the report states that in the current situation of contacts with gas suppliers, Ukraine in the coming months will not be able to recover gas reserves in the UGS.
In March, which continues to offer winter surprises, in Ukraine the average daily gas withdrawal from underground storage facilities amounted to almost 81 million cubic meters. This is about the same as Ukraine imports by the so-called reverse from the territory of Hungary and Poland.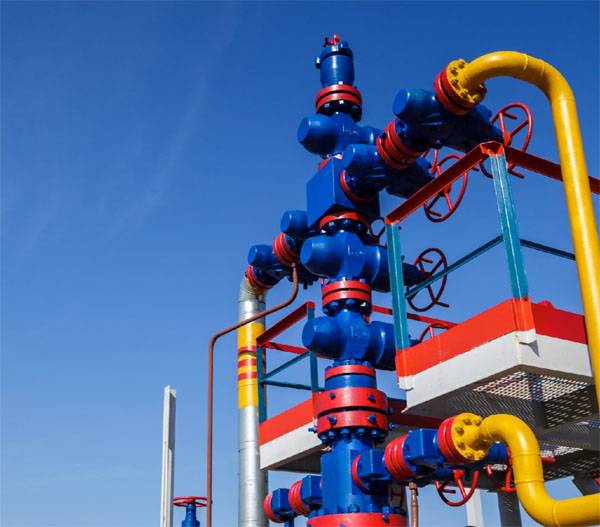 Against this background, the chairman of the Ukrainian government, Vladimir Groisman, said that Kiev expects Gazprom to pay off its debt in the amount of 8,5 billion.
Groisman:
Gazprom owes $ 2,5 billion to Ukraine by the decision of the Stockholm arbitration, and almost six billion more by the suit of the anti-monopoly committee of Ukraine. They do not want to do this, but where will they go ...
Earlier, Gazprom and Naftogaz reported that by the end of this month they would discuss the termination of the current contract.