The government of Saudi Arabia was able to return more than $ 100 billion to the budget after 11-t princes and four ministers were arrested last year, reports
Lenta.ru report
the message of the crown prince of the kingdom of Muhammad bin Salman.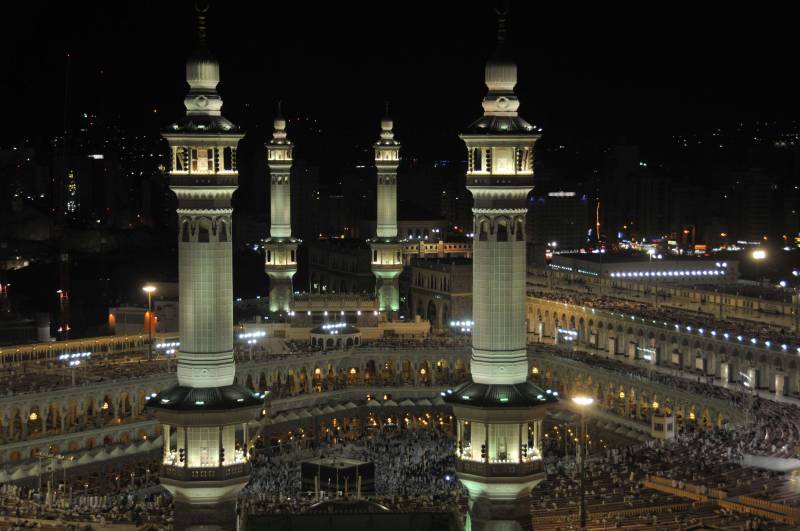 The amount exceeds 100 billion dollars. But the real goal was not this amount or some other amount. The idea was not to get money, but to punish the corrupt and send a clear signal that all those involved in corruption cases will face the law,
Salman said in an interview with CBS.
Recall that in November, the National Anti-Corruption Committee of the country, headed by Muhammad bin Salman, was detained by 2017 about 200 people, among whom were princes, high-ranking officials and businessmen. They were all charged with money laundering, abuse of power, embezzlement and bribery.
At the beginning of 2018, it became known that Prince Al-Walid bin Talal, under arrest, whose fortune is estimated at $ 17,5 billion, "expressed a desire to make a donation."