The Bundeswehr, at the suggestion of the NATO command, conducts exercises to respond to cyber attacks made on civilian objects, reports
InoTV
Post edition of Deutsche Wirtschafts Nachrichten.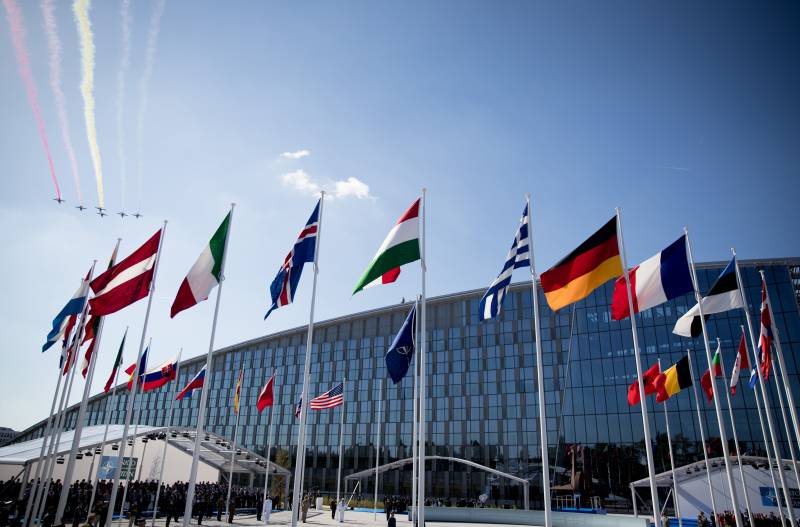 Among the tasks being worked out are "hacking websites and stealing user names and passwords, intercepting military drone control, turning off the power supply of a military airport and controlling the aircraft refueling station," the publication said.
The representative of the "left" Andrei Junco considers military training for such interventions irresponsible.
In accordance with concerns, the newly founded center for cyber operations is being expanded to a state hacker unit,
stressed the politician.
It is reported that the Left Party of the Federal Republic of Germany sent a request to the government in which it asked how realistic they considered the scenarios proposed for NATO cyber scripts in 2017. The government replied that the scenarios "are very different and realistic to a different degree, but technically possible."
This year, the German center for cyber operations will take part in at least NATO's 3 training.
As the newspaper notes, cyber attacks covering civilian and military facilities are "extremely problematic from a political point of view, because they follow the geopolitical priorities of the EU and NATO." At the same time, the "Russia, China and organizations that are critical of globalization" act as the enemy.
Conducting such training, "the EU and NATO claim to dominance in cyberspace," sure "left".
First of all, these exercises are directed against Russia, notes Junko.
Meanwhile, the repeatedly asserted participation of Russia in cyber attacks against the West has never been supplied with evidence and has always been based on assumptions and suspicions. Such a one-sided view of things should justify the measures that are being taken by Western military and special services,
he believes.