State Duma deputies will raise the issue of non-admission of Russians to polling stations in Ukraine at international sites, reports
RIA News
Statement by the Deputy Chairman of the Lower House of the Russian Parliament, Peter Tolstoy.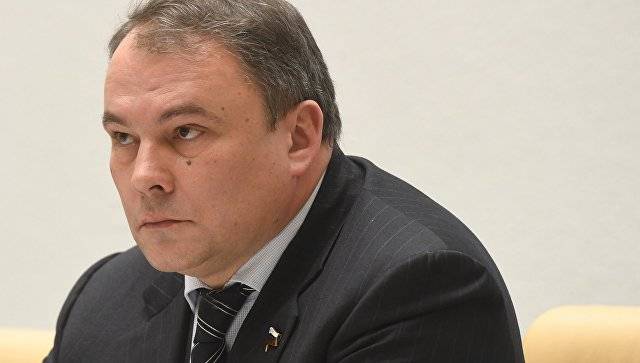 Of course, we will not leave it like this; we will talk about this at all those platforms that are responsible for this: in the OSCE, in the PACE, and at our international meetings. We will show our partners with concrete examples of what the current Ukrainian government is worth,
said Tolstoy.
According to him, Moscow should not stoop to the level of the Ukrainian authorities, "in order to respond to these thugs like this".
This once again reveals the essence of the current Ukrainian so-called authorities, and hiding behind the gangs of nationalists who cordon off consular offices, and doing nothing to ensure the legal rights of Russian citizens, violate not only international conventions, but also the elementary right to give their a vote in elections that are guaranteed
said the deputy.
He stressed that this behavior of Kiev violates all European norms.