Site of national police of the Nikolaev area
сообщает
that the life of the director of one of the enterprises in the Ukrainian region, 29-year-old Vladislav Voloshin, committed suicide We are talking about a man who previously served in the Air Force of Ukraine. In 2014, the media published information that Voloshin was involved in the incident in the Malaysian Boeing. This is a plane flying to Kuala Lumpur and shot down over the Donbas.
Recall that in the testimony of another Ukrainian soldier, published in Russia, sounded the name Voloshin, who on that day piloted a military aircraft in the area of ​​the Malaysian Boeing's route over the Donetsk region.
From the report of the Nikolaev national police about the incident with Voloshin:
Physicians and the investigative team of the Ingul police department arrived at the scene. The victim was urgently hospitalized, but died in the ambulance hospital from injuries.

According to the testimony of relatives, the deceased has recently been depressed and expressed alarming intentions.

Started criminal proceedings for hours. 1 Art. 115 MC "Intentional Homicide", as required by the procedure in such cases. The investigation is underway.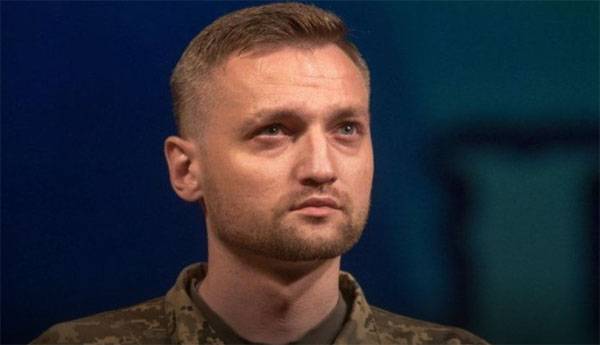 It is known that recently Voloshin, who had previously retired from military service, worked at the Nikolaevsky airport.