The Commissioner for Human Rights in the Russian Federation, Tatyana Moskalkova, promised once again today to appeal to the Council of Europe and the Office for Democratic Institutions and Human Rights (ODIHR) in connection with the non-admission of Russians to vote in the presidential elections in the Russian Federation in Ukraine, reports
RIA News
.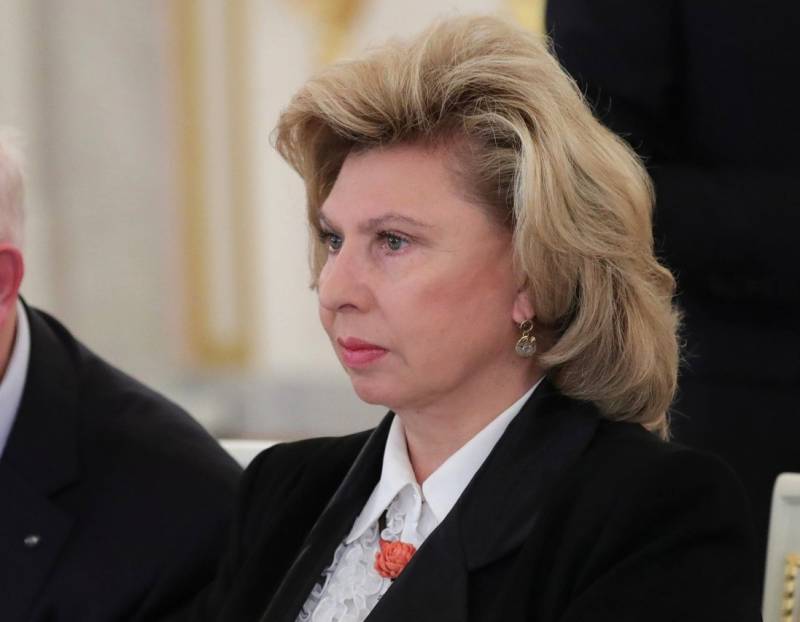 This is a completely unprecedented case, a blatant violation of international law. For my part, I will again appeal today to the UN High Commissioner for Human Rights, the Council of Europe, the ODIHR,
said Moskalkova.
She clarified that no response has yet been received from previous appeals.
Meanwhile, Ukrainian nationalists today issued a statement.
"The combined forces of nationalists -" Freedom "," Right Sector "(organization banned in the Russian Federation)," National Corps ", OUN (banned in the Russian Federation)," 14 "and others began blocking the diplomatic missions of the aggressor state in Ukraine in connection with the elections President ", - stated in the release of the party" Freedom ".
It is reported that nationalists' pickets are exhibited in Kiev, Kharkov, Odessa and Lviv.
In Odessa, the nationalists brought sandbags and designs resembling anti-tank hedgehogs to the Russian consulate.
"Radiators dressed in camouflage uniforms parked the car with audio equipment and play Ukrainian music. Many of them hide balaclava faces. They hold posters with anti-Russian slogans. The nationalists put several sandbags and installed wooden structures, similar to anti-tank hedgehogs, at the beginning of the street leading to the consulate, "the RIA correspondent reports.
News
».
The nearby police officers do not interfere with the radicals.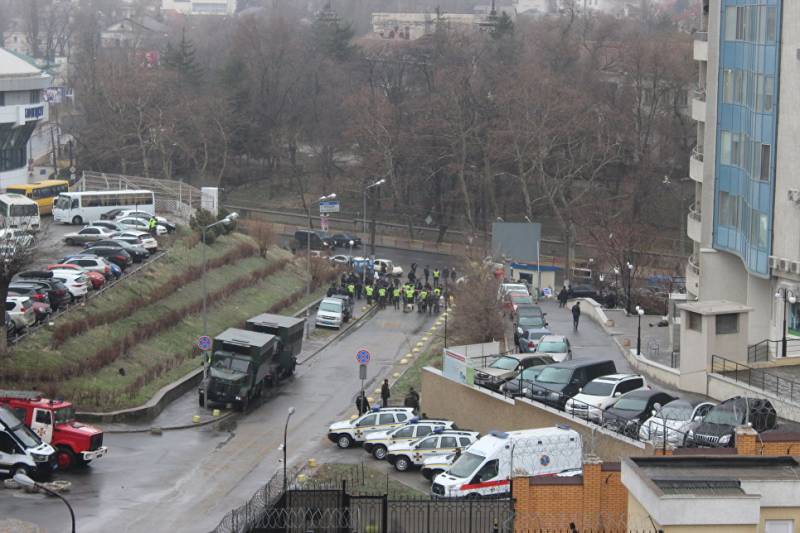 The situation at the Consulate General of the Russian Federation in Odessa.