The Turkish Armed Forces General Staff reports that units of the Turkish armed forces advancing on the Syrian Afrin from the western and eastern directions have joined to the north of the city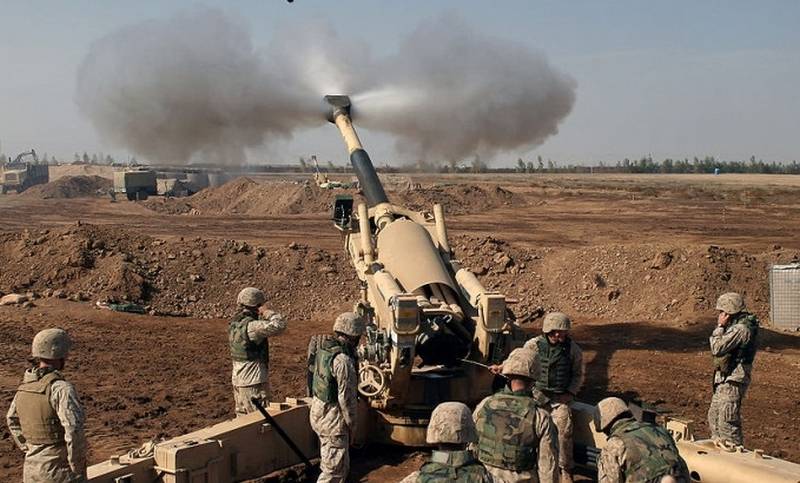 Our units, advancing to Afrin from the west and east, united north of the city
- it is spoken in the message of the Turkish military department
According to Anadolu, the Turkish army and the forces of the Syrian opposition working together with it took control of 12 villages, blocking the road between the regional center of Mabatly and the city of Afrin.
As Turkish Prime Minister Binali Yildirim said earlier, it is estimated that around 8-10 thousands of Kurdish militants are stationed in Afrin.
The operations involved F-16 aircraft of the Turkish Air Force, which inflict airstrikes on Kurdish positions on the Syrian-Turkish border.
At the same time, self-government Afrina, in turn, accused the Turkish side of launching artillery strikes against the city, which resulted in civilian casualties. In particular, it was reported on the application of air strikes on the hospital. Ankara denies all accusations.