Ukraine continues to look for those guilty of leaving Crimea in the 2014 year and banning the transfer of Ukrainian troops to the peninsula.
Former Chief of the General Staff and Commander of the Armed Forces of Ukraine, Colonel-General Vladimir Zamana said that at the beginning of 2014, the Ukrainian authorities began to transfer troops to the Crimea, but later returned them to their places of permanent deployment.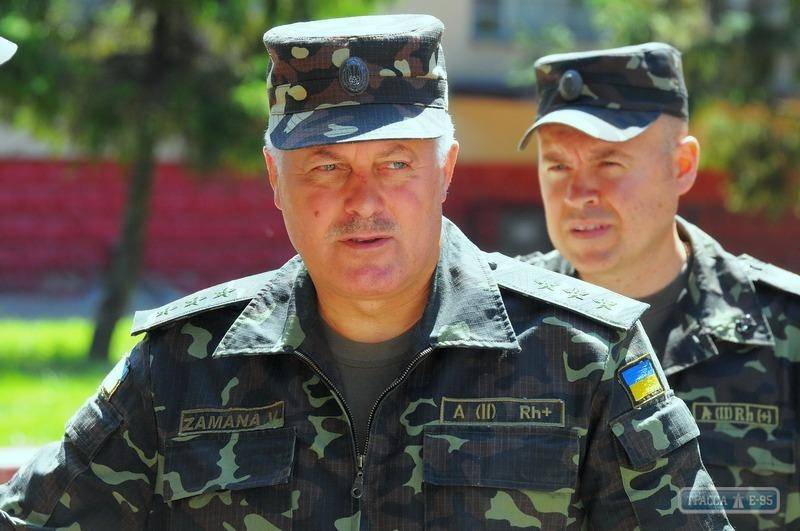 According to him, four battalion tactical groups of airmobile troops and airborne troops, as well as special forces regiments, were preparing for the transfer to the Crimea. Another reconnaissance company of the Airborne Forces was redeployed to the peninsula in January.
In early March, the Ukrainian General Staff sent 2014 to the Crimea three Il-76 and 20 helicopters with a landing force, but it was not possible to transfer troops to the peninsula, Zaman said.
Someone gave the command to return the aircraft with the troops, when they were already in the air, and not to allow them to perform tasks in the Crimea
- He explained.
The former head of the General Staff said that the Minister of Defense had informed Prime Minister Arseniy Yatsenyuk about the unwillingness of the Ukrainian army to fight with Russia. According to him, the plan was then supported by the head of the Security Service of Ukraine, Valentin Nalyvaychenko and the head of the Mejlis Refat Chubarov.