In January of this year, Russia reduced the volume of investments in US securities to $ 96,9 billion, reports
TASS
Post US Treasury.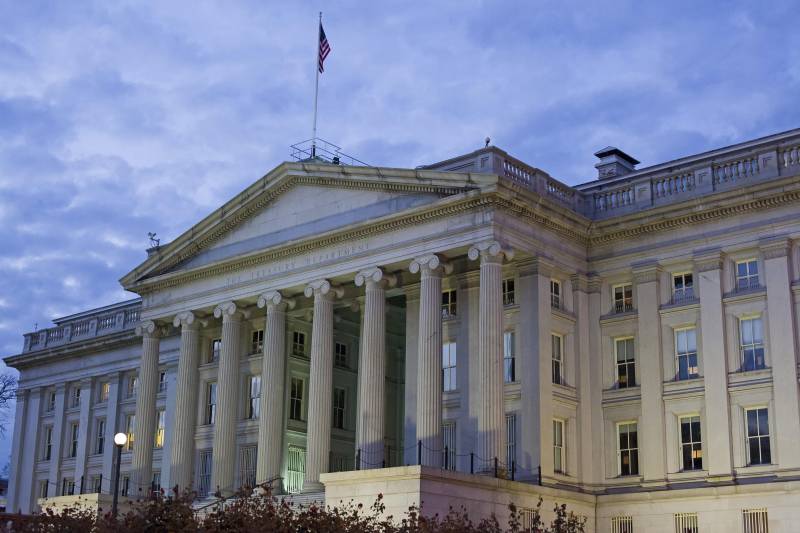 In December last year, this amount was $ 102,2 billion.
According to the ministry, "as of January 2017, the Russian Federation stored US $ 86,2 billion in securities". For the whole of last year, the most investments were made in May - $ 108,7 billion.
Thus, Russia has moved from 15-th to 16 place among the states that invest in bonds of the American government. The first place is occupied by China, which holds $ 1,168 trillion in these assets (as of January). In second place is Japan ($ 1,065 trillion). The third place is occupied by Ireland ($ 327,5 billion).
It is reported that in January of this year, foreign countries owned US securities totaling $ 6,260 trillion, while in January 2017, the figure was $ 5,949 trillion.
US government bonds are owned by foreign legal entities and individuals. Their trade allows the US government to carry out government spending in the face of a large budget deficit.
It is believed that US Treasury bonds are the most reliable of all the securities that are offered on the global financial market, although not the most profitable.