Ukraine's withdrawal from the CIS will deprive the republic of many opportunities, leads
RIA News
Comment of the Russian Permanent Representative with the Commonwealth Andrei Shvedov.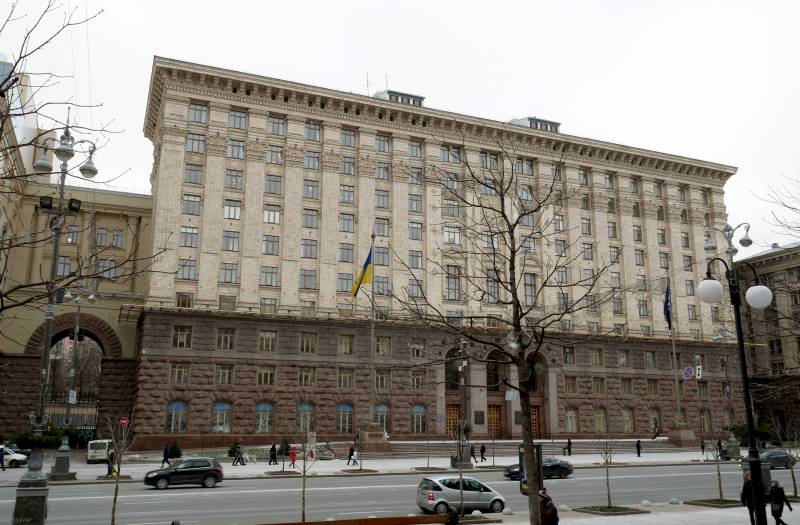 Earlier, the Ministry of Foreign Affairs of Ukraine prepared proposals for the republic's withdrawal from the CIS and the denunciation of the treaty on friendship, cooperation and partnership with the Russian Federation.
For the same Ukraine, the countries of the Commonwealth represent an important export market (about 16%), especially for its engineering products. Accordingly, withdrawal from the agreements deprives this country of many rights and opportunities
said the Swedes in an interview with Izvestia.
According to him, "agreements within the framework of the Commonwealth regulate the issues of pensions when citizens move to live in another state, emergency medical care and others."
In addition, within the framework of the community "favorable conditions are created for the maintenance and promotion of economic relations."
Shvedov also noted that since cooperation in the CIS is mutually beneficial, all partner countries are interested in Ukrainians not losing ties with the organization.
In recent years, Kiev has curtailed its contribution to the activities of the CIS to a minimum. But this did not prevent the organization from actively working and developing,
he specified.
At the same time, the permanent representative recalled that membership in the CIS is voluntary and each country is independently determined in this matter.