Deputies from the LDPR faction in the State Duma of the Russian Federation decided to introduce a bill to abolish the Unified State Exam. From the statement of the LDPR press service:
It is proposed to cancel the exam as a graduate and admission to educational institutions of higher education. The USE is proposed to be replaced by state exams, which will be taken by students on educational programs of basic general and secondary general education.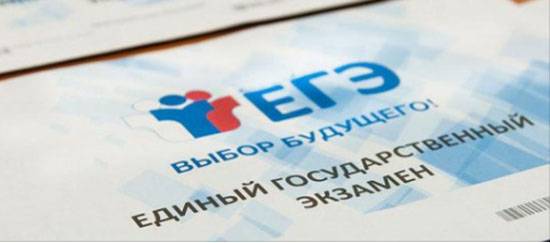 It is noted that today the student's independent preparation for the USE is practically impossible, just as it is impossible in the framework of regular school hours. It was added that the parents of the student have to resort to the services of tutors, and these services today can not be called cheap.
From the explanatory note:
The cancellation of the USE will allow determining the level of entering universities based on their knowledge and not on the basis of the dubious results of the Unified State Examination, and will allow for a better selection among candidates for admission to educational institutions of higher education.
If we take into account that the Ministry of Education and Science constantly says that "the Unified State Exam has proved its effectiveness", the proposal of the Liberal Democratic Party against the background that the party leader Vladimir Zhirinovsky is running for president carries a fair share of populism. Although the idea itself, of course, has the right to life in the current conditions of a clear decline in the quality of education in the national average.