Representatives of the Norwegian group Kongsberg announced that they had signed an agreement of intent to supply equipment for equipping armored vehicles VBCI Qatar air for a total of $ 1,93 billion over the next eight years, reports
bmpd
.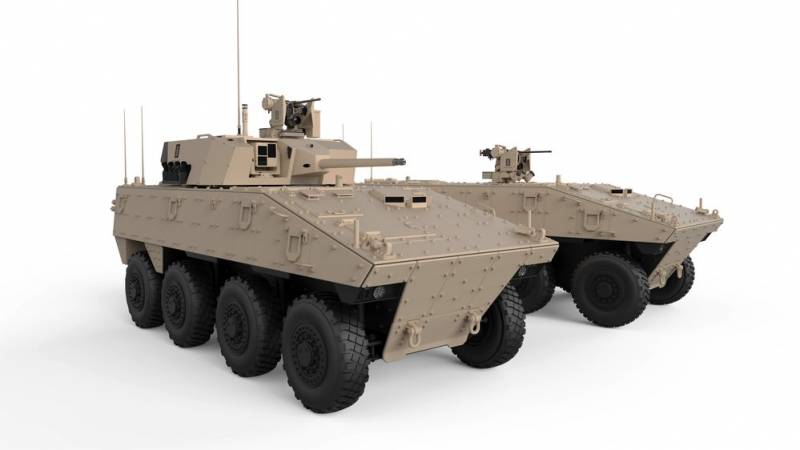 Modules weapons Kongsberg Protector on armored Nexter VBCI
.
The contract became the largest one-time contract for the entire more than 200-year
history
the existence of Kongsberg.
As part of the agreement, the armament modules of Protector RWS, the uninhabited towers (tower-like modules) of Protector MCT, and also the equipment for digital data processing and transmission will be supplied to Qatar.
"It is worth noting that the creation of combat modules of the Protector family is one of the biggest export successes of the military-industrial complex of Norway. From the 2001 of the year, Kongsberg delivered a little less than 20 thousands of sets of these systems to customers in 19 countries. The main importer is the United States, which for almost ten years has already purchased several batches of RWS Protector Crow, "the article says.