In the bureaucratic apparatus of NATO (who would doubt), they supported the initiative of official London to put forward an "ultimatum" to Russia in the case of poisoning a former GRU officer, Skrypal. The initiative was supported by German Chancellor Angela Merkel.
Recall that the British Prime Minister Theresa May said earlier that if Russia "does not explain about the poisoning, then London will take action." What specific measures are we talking about, May did not say, but the rhetoric was supported by the Foreign Minister of the United Kingdom, Boris Johnson, who announced that British politicians would boycott the World Cup in Russia.
Today, the term "ultimatum" has expired. The Russian embassy in London earlier stated that it does not intend to respond to any ultimatums of the Russian Federation.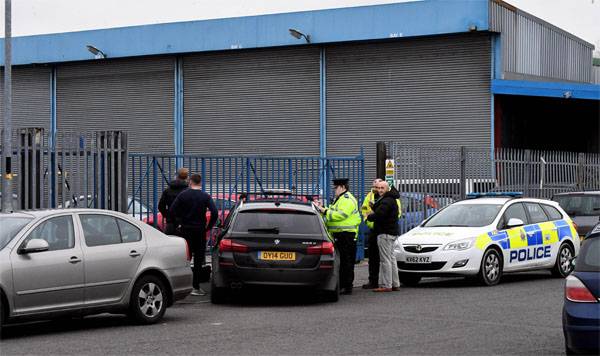 The Foreign Ministry of the Russian Federation, in turn, demanded that London itself provide all the data on the case of poisoning, because along with Skripale in the capital of Britain his daughter, who is currently a citizen of the Russian Federation, was also poisoned.
Russian Foreign Ministry spokeswoman Maria Zakharova noted that London is acting in a way that is typical of itself: first it inflates an incredible media hype with accusations against Russia, such as in the case of Litvinenko or Berezovsky, and then investigates so that its results are suddenly classified . According to Maria Zakharova, who spoke on the 60 Minutes program on the Russia 1 shopping center, it looks at least strange — why did Britain need to "secrete" all these materials, if, as previously stated in London, all clear".