RIA News
With reference to the Women's Dialogue Party, reports that a delegation of public figures from Finland arrived in Crimea. The purpose of the visit of the Finnish guests, in their own words, to abandon the practice of distrust and "begin to build a bridge of friendship." Among the representatives of the Finnish delegation in Crimea is well-known human rights activist Johan Beckman.
Previously, many delegations from other countries who visited Crimea after 2014, were genuinely surprised that they did not see "hungry people" and "people in camouflage with machine guns" on the streets. This suggests that the work of the anti-Russian propaganda machine did its job, but a personal visit by Europeans to the Crimea gives a full impression of the real situation on the peninsula.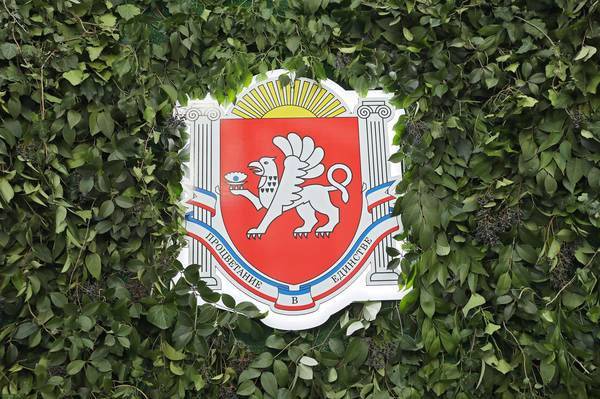 RIA
News
cites the statement of the head of the Women's Dialogue Party Elena Semerikov:
10 people arrived in Crimea. The delegation included representatives of the Russian-Finnish Friendship Association between Russia and Finland, as well as the well-known human rights activist Johan Beckman.
It was noted that the delegation plans to begin work on building cultural ties between Helsinki and the Crimea.
At the same time, Finns will visit not only cultural
historical
objects, but also a bridge across the Kerch Strait, to see with your own eyes that the construction of the bridge is not fake, as the Ukrainian media are stubbornly trying to expose the situation.