The TASS news agency, citing a representative of the US State Department, publishes material that states that Washington turned to Russia and Jordan about reports of strikes in southwestern Syria. The material states that an urgent meeting is being convened in Amman, where the details of the incident will be clarified.
We are talking about reports in which it was stated that pro-government forces in Syria had attacked in de-escalation zones. The messages contained information about the numerous dead and wounded. In a number of sources, there were claims that among the dead were a considerable number of representatives of foreign military instructors who settled in the so-called de-escalation zones in the south of the SAR.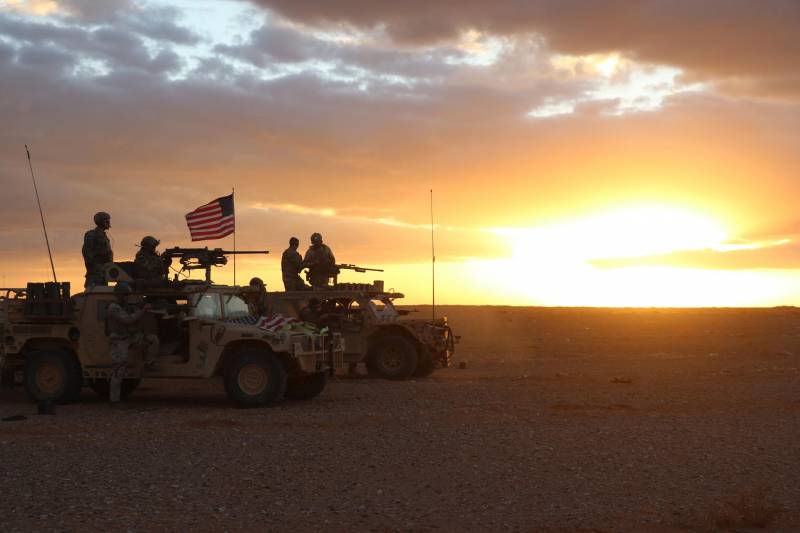 TASS
cites a statement by the representative of the US Foreign Ministry:
We convened an urgent meeting in Jordan to study the situation in southwestern Syria and to ensure the continuation of the work of the de-escalation zone, which the United States helped create. When we learned about reports of strikes in southwestern Syria, we used this mechanism, which was created for this to begin an assessment of the situation and prevent further escalation.
Recall that we are talking about the de-escalation zone, which includes the territories of the provinces of Daraa, Quneitra and Suwayda.
Official confirmation of the information that there were strikes in this zone, and if they did, then on someone specifically, at the moment has not been reported.