The defense ministry published shots with live firing, in which the latest Krasnopol ammunition was used. The shooting was carried out by combat calculations of self-propelled howitzers "Msta-S" at the Luga range (Western Military District). We are talking about upgraded high-precision guided projectile caliber 152 mm. The ammunition is notable for the accuracy of hitting a target of at least 95%.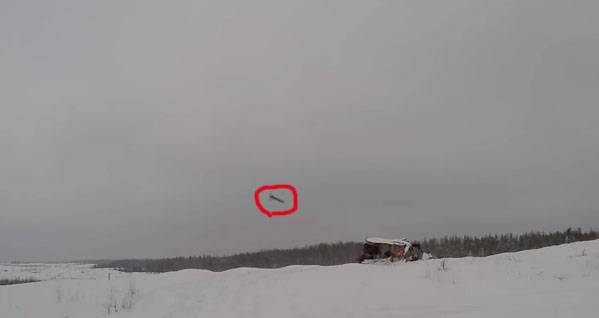 The ammunition is equipped with a jet engine and a homing head on the target.
Press Service ZVO:
Such qualities make this ammunition more effective than hundreds of other conventional ones. Proof of this is the successful use of Krasnopoli during the liquidation of the terrorist sabotage group in Syria.
The shell itself is called the "high-precision trump card of the Russian artillery."
Until the moment of defeat, a laser pointer-rangefinder accompanies the target. The maximum range of destruction by the Krasnopol shell is 25 km.
The extremely moderate smoke on the exit of the Krasnopol from the barrel of the self-propelled howitzer attracts attention.
The Defense Ministry notes that target designation can be carried out not only from the ground, but also from the air.