In 2017, the development of the new modern training and training (training) airborne training complex (UTK-VDP), designed to provide initial training of personnel to the actual conditions of landing with special parachute systems, was planned for delivery to the troops.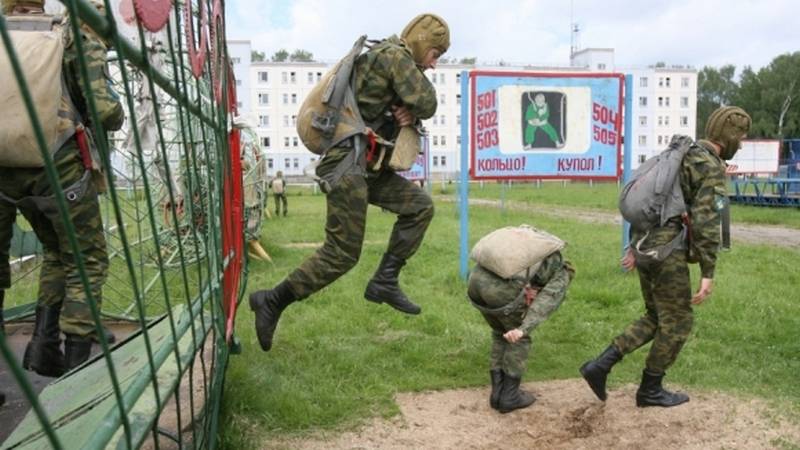 archive photo
According to the military, the new training complex will ensure that the parachutist's actions after separation from the aircraft are tested, at the time the parachute opens and when you drop with a parachute, taking into account the initial conditions and control actions from moving the control links to landing at a given point.
The main advantages of the modern complex are its safety and a qualitatively new level of training of paratroopers, as well as an effective imitation of most dangerous (abnormal) situations. Training on it allows students to develop the correct (coordinated) visual and motor memory, thanks to realistic visualization and the adequacy of the virtual parachute's response to the student's actions.
- reported in the Department of Information and Mass Communications of the Ministry of Defense
It is noted that classes on the new simulator form the correct reactions to movement in the air, which will allow the parachutist to avoid states of fear and stress in a real situation to work out their actions when jumping in a group, thereby reducing the operating time of airplanes and helicopters.