Kazakhstan is among the 50-ti most profitable countries. According to researchers of the financial portal GOBankingRates, Kazakhstan has taken a place in the 31 rating list.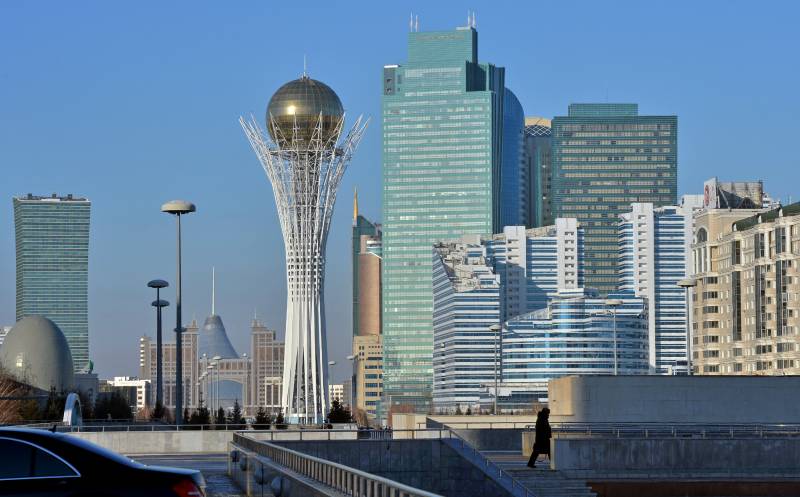 Astana
"The study compared 115 states according to five indicators: the purchasing power index of the population, the cost of renting real estate, the prices of food, goods and services, and the price index in restaurants and bars. All figures were compared with those in New York, "writes
TASS
.
The researchers noted that in Kazakhstan, "on average, the cost of living is cheaper than in New York by 66%, housing rent is lower by 89%, food prices are lower by 72%," in addition, there are many scenic spots in the country.
According to experts, the countries of South Asia, such as India (first place), Pakistan (3-th place) and Bangladesh (9-th place) are among the most profitable countries.
The top ten also included Saudi Arabia, Tunisia, Zambia, Ukraine, Mexico, Egypt and Macedonia.
Among the former republics of the USSR, Ukraine took the 6 line, Georgia - 16, and Moldova - 19. Belarus took 27 place, Armenia - 34, Azerbaijan - 35 place.
The portal also advises to pay attention to Eastern Europe. Fifteen countries located there are also ranked the cheapest to stay.