Photos from the range of the Armed Forces of Ukraine "Wide Lan", located in the Mykolaiv region, appeared in social networks. Yulia Matvienko, former representative of the Armed Forces of Ukraine, publishes a note on the state of the ground of the Ukrainian security forces on Facebook. According to her, the landfill is in a terrible state, which does not give an opportunity for the normal training of servicemen.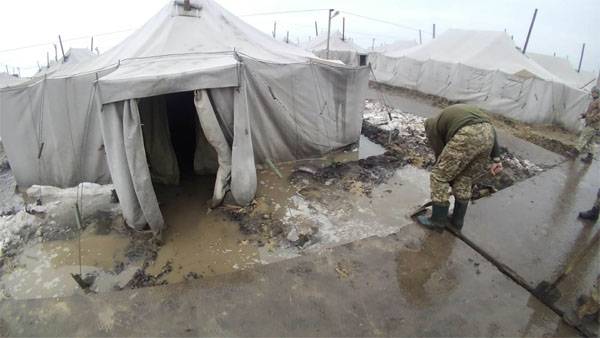 Introducing
note
Yulia Matvienko in the social network (spelling, punctuation and style are saved by the author of the post):
and again Srilan (Wide Lan, - note "IN") ... hell on earth, which 5 cannot bring to a normal state already a year of war ... separators do not treat their meat like we do ...

next time the generals will ask WHY they do not want to stay on the CONTRACT, just let them imagine living there for at least one day ...

well, why volunteers never solve anything, and here it is always OK .. And! And in winter and summer, and spring and autumn!
and yes, the boys did not complain, they got used to the generals about us ... I don't even want to complain, they don't see any reason AT ALL ...

these are the guys who were in the ATO the last time almost a year, which separators wrung out a decent territory, which dug in, gnawed their teeth ... and what did you do to freaks with general's chases? Why do you want to live in such shit?

and yes, if you have enough courage to go see, stop by those who came yesterday, the little ones are a little better, i.e. above...

and the head of this test site, Putin (in the original - a different version - note "IN") should already have a lot of orders, for how many guys left without turning around from all this, not from the war, but from the bestial attitude.
Below are a few photos of the "Wide Lan" test site: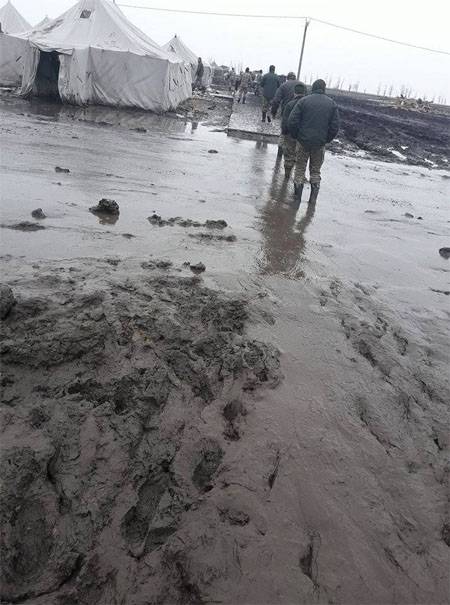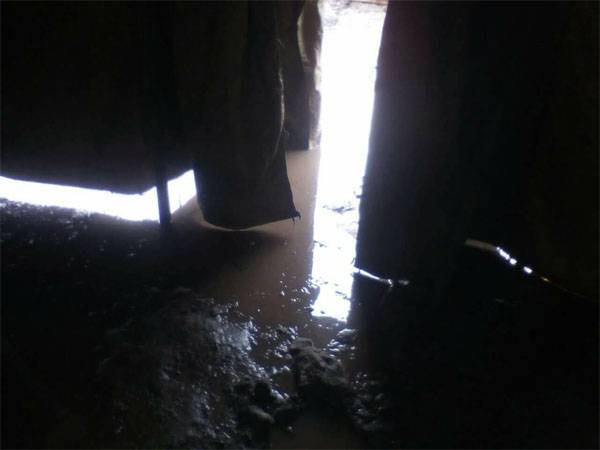 The military personnel who underwent "combat training" on the "Wide Lana" confirm that the command did not even provide the landfill with the necessary number of wooden flooring, because the tents simply drown in a blurry ground.