In the Latvian army entered the TPS-77 MRR multifunctional radar to monitor the airspace. This was reported by the publication of the Ministry of Defense of Latvia Sargs.lv. Latvian Armed Forces have already conducted a test test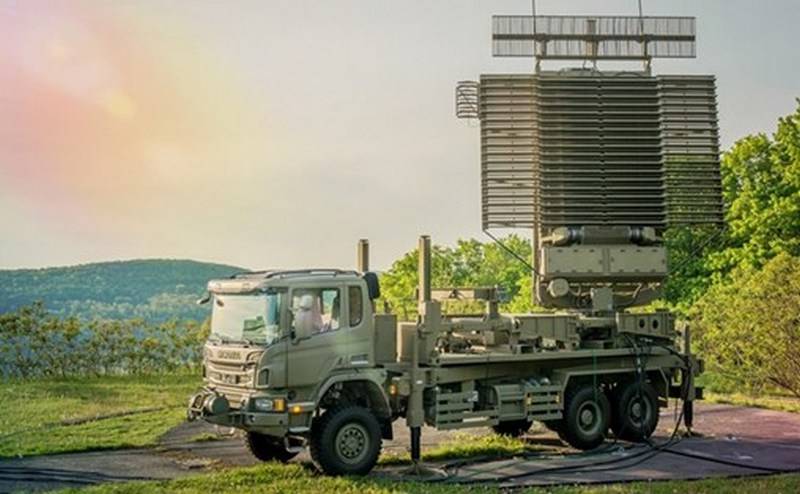 The country's defense minister, Raymond Bergmanis, said that the multifunctional radar that had arrived in the Latvian army would strengthen surveillance of the airspace.
The purchase of radar will make a great contribution to strengthening the combat effectiveness and modernization of the National Armed Forces, allowing you to adequately respond to the modern threats that NATO countries face. Observing low flights and identifying targets is a vital part of protecting Latvian airspace. Modern technology allows you to connect a multifunctional locator with radar systems worldwide
- quotes the press service of the Ministry of Defense of the words of the Minister Raymond Bergmanis.
Latvia will purchase three TPS-77 MRR radars, manufactured by Lockheed Martin, a military-industrial corporation, the corresponding agreement was signed in October 2015, RIA reports
News