Kiev threatened Moscow with sanctions for holding the presidential elections in Russia in the Crimea. The words of the Deputy Minister of Foreign Affairs of Ukraine for European Integration Elena Zerkal transfers to RIA
News
.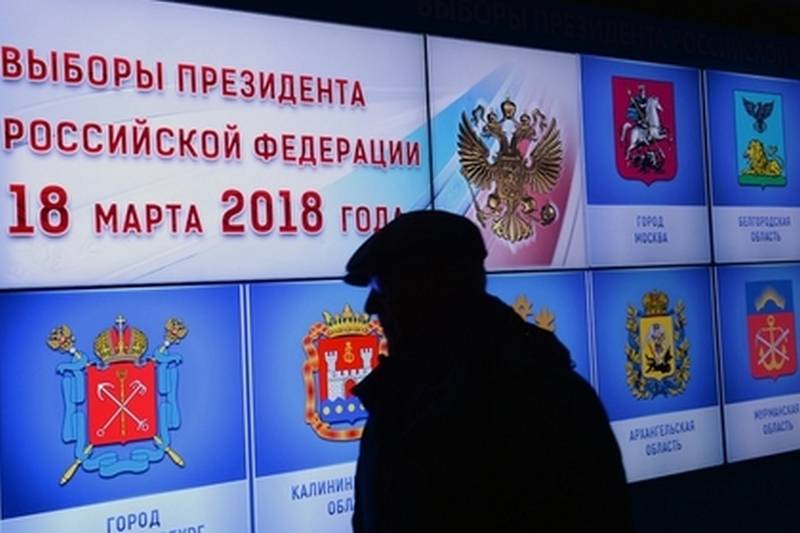 According to Zerkal, Russia is violating the Big Treaty (Treaty of Friendship, Cooperation and Partnership between the Russian Federation and Ukraine), signed in 1997 year.
She said that the sanctions will be imposed on those representatives of the government of Crimea, who will contribute to the election of the Russian president on the peninsula. In addition, Zerkal threatened with consequences for those residents of the Crimea who, retaining Ukrainian passports, will come to the polling stations.
Zerkal recalled the consequences for those who assisted in the conduct of elections to the State Duma in 2016. According to her, then "the agreement worked with the Lithuanians, who put all these people in the sanctions lists."