The European Commission approved the proposal to provide new macro-financial assistance to Ukraine in the amount of € 1 billion.
The European Commission approved a proposal for a new program of macro-financial support for Ukraine in the amount of € 1 billion to support reforms
- quotes TASS representative of the European Commission Alexander Winterstein.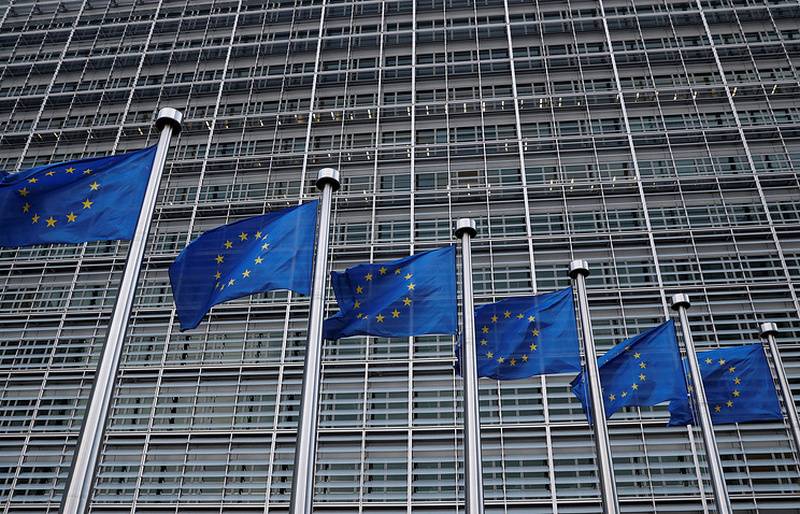 As stated in the statement of the European Commission, this decision was followed by a corresponding request from the Ukrainian authorities, as well as direct negotiations between the head of the EC Jean-Claude Juncker and the President of Ukraine, Petro Poroshenko. All tranches under the proposed program, including the first, will be based only after the implementation of the reforms, stresses the EC
Earlier, the representative of the International Monetary Fund (IMF), Jerry Rice, said about the ongoing dialogue with Kiev on reform issues, but noted that he could not yet tell the date of the trip to the assessment mission to Ukraine with a view to allocating the next tranche.
The IMF also called on Ukraine to more actively fulfill its obligations and stressed the need for a law on the Anti-Corruption Court.
The European Union has allocated € 2014 billion since the beginning of the 12,8 crisis to support the reform process in Ukraine, including € 2,8 billion through three macro-financial programs
- noted in the European Commission