Jeff Babione, Lockheed Martin Corporation's Vice-President of F-35, spoke about the problems encountered in the production of F-35 fighter jets, reports
RIA News
.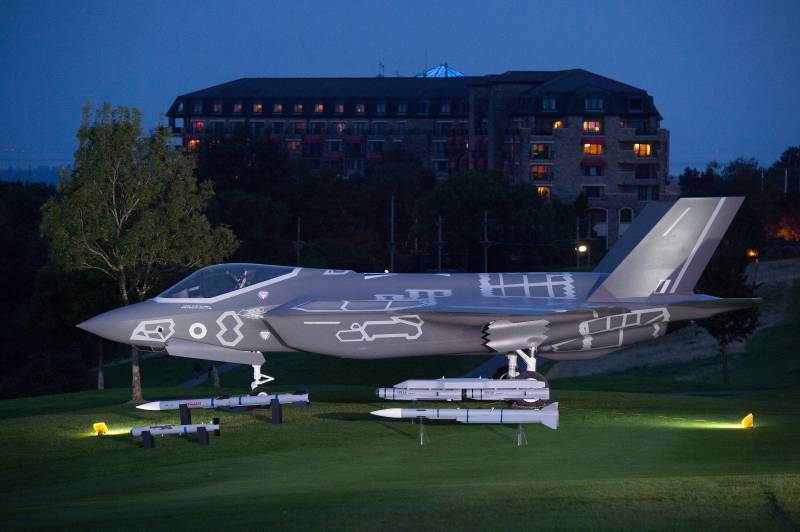 According to Babion, the company has encountered difficulties in meeting the requirements of the military department to ensure the low observability of the aircraft. As reasons, he called the "uniqueness of products and a sharp increase in production rates."
At the same time, a company representative acknowledged the "influence of the human factor".
There is damage to the coating, and they need to be fixed,
he said.
Or, since the coating is partially applied to the plane by the workers, they sometimes have to remove the excess,
added Babion.
Earlier, Vice Admiral Mat Winter criticized the company's management for "slow elimination of various non-conformities with quality standards in production."
Recall, the F-35 Lightning II is the second multi-functional 5-generation fighter (after the F-22 Raptor). The aircraft were regularly criticized, including by Donald Trump.
The media has repeatedly reported various technical issues with the F-35. For example, in October 2017, it became known that many pilots had oxygen starvation symptoms, and in November, the US Department of Defense froze on 30 days a program to equip the military with these planes after they discovered rust.