In the difficult economic situation of Naftogaz of Ukraine, past politicians are guilty, who preferred to buy gas only from Russia, and the population itself, which consumed too much natural fuel, reports
RIA News
Statement by the head of the company, Andrey Kobolev.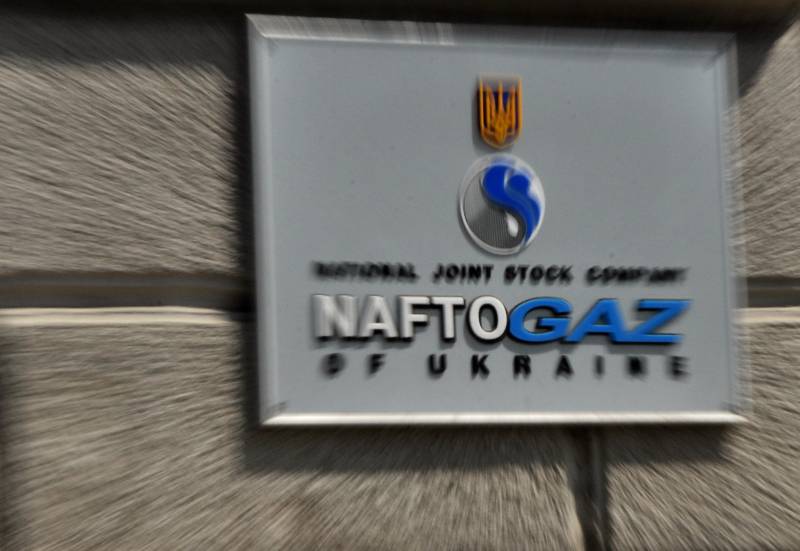 Ukraine was a victim of the so-called vicious circle associated with the consumption of gas from Russia,
Kobolev said at the oil and gas conference.
According to him, this happened because of politicians "with a very populist kind, who enjoyed strong support from Russia."
They used two simple approaches. The first is that Ukraine produces super-cheap gas, but, as you know, it stopped producing gas from 1970, and that Ukraine should buy gas only in Russia,
noted the head of the company.
And as a result of this political position, we had gigantic inefficient consumption. Ukraine consumed six times more gas than any comparable European country per household per square meter,
he declared.
According to Kobolev, "the cost of gas for households was at a discount 95% of the market value, which was one of the reasons that so much gas was consumed."
We are still very far from European standards and we still need to reduce consumption,
concluded the head of Naftogaz.