In response to her appeal to Kiev about the "permission to visit the Crimea," Ksenia Sobchak received a real Maidan gift for 8 in March — an entry to the extremist Peacemaker website (blocked on the territory of the Russian Federation). The reason for the "holders" of the extremist site was that Sobchak had previously visited the Crimea - in April 2014. Then Sobchak, as recalled in Kiev, did not ask permission to travel.
At the "Peacemaker" announced that his visit to the Crimea in 2014, Sobchak "deliberately violated the borders of Ukraine." In addition, it is noted that Sobchak, being in the status of a journalist, "repeatedly justified the occupation of the Crimea."
The situation was commented on by local authorities in Crimea.
RIA News
Quotes Dmitry Polonsky, Minister of Internal Policy, Information and Communications of the Republic of Crimea:
This
history
I would describe as the fate of any traitor. If a number of Russian politicians are there (in the "Peacemaker" base) and it's understandable for what, then this person, who got there, as soon as she from all the tribunes stated that the Crimea is Ukrainian ... So I got my own, I congratulate Xenia Anatolevna.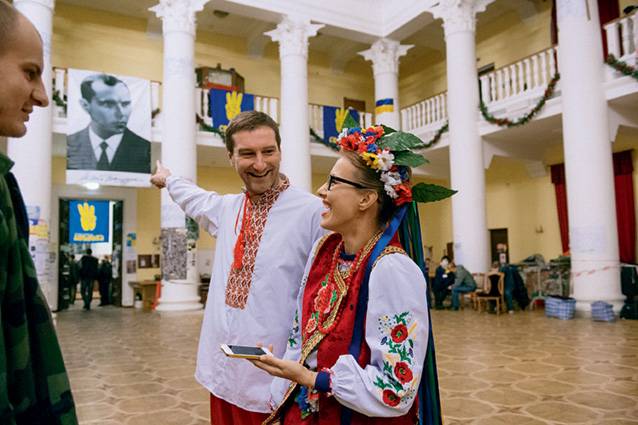 Ksenia Sobchak also remembered how she, wearing an embroidered shirt, in Kiev showed the support of the Maidan with her whole face against the background of the portrait of Bandera. That is why the inclusion in the lists of the scandalous known site can be quite considered a twist of fate.