President of Ukraine Petro Poroshenko expressed the opinion that international donors do not have the right to dictate laws to Kiev and form courts.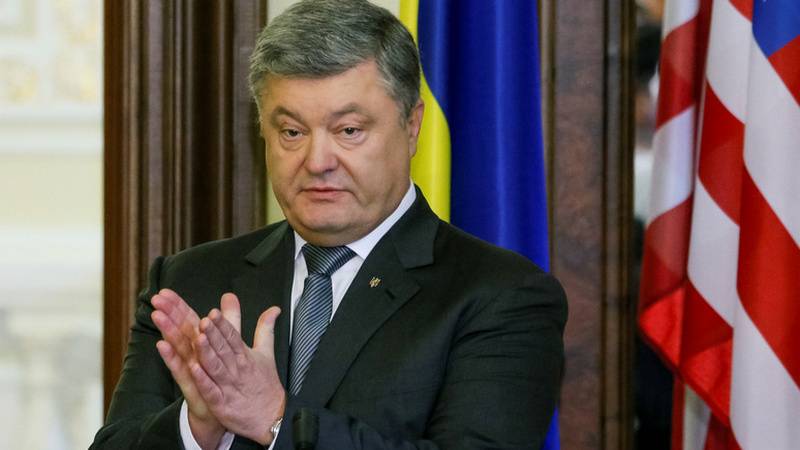 Poroshenko is confident that the requirements of the IMF and the Venice Commission, according to which international donors should have an influence on the selection of candidates for the posts of judges of the anti-corruption court, violate the sovereignty of Ukraine
If someone can imagine that international donors will form the Ukrainian courts, then this is contrary to the Constitution.
- Poroshenko said in an interview with the Financial Times.
He pointed to the successful parliamentary vote for his own bill on the Anti-Corruption Court in the first reading. Poroshenko said he was ready to sign the law if it complied with the Constitution of Ukraine.
The dispute over the establishment of the court, as well as the inability of Ukraine to raise domestic gas prices even more, was the reason for postponing the next IMF tranche in the amount of $ 1,9 billion. Ukraine did not receive any funds from the IMF during the 11 months, and in three years it was transferred only half of the planned $ 17,5 billion, reminds the Financial Times.
However, Poroshenko's words should be perceived as populist, made for the media. After all, everyone has long known that it is the Navy and the United States that determine the policy of Kiev since the military coup in 2014.