A document was submitted to the French National Assembly to amend the bill on the country's military planning for 2019 – 2025, stating that NATO is pursuing a militant policy and avoiding compliance with international law, so France needs to confirm its strategic independence from the Alliance.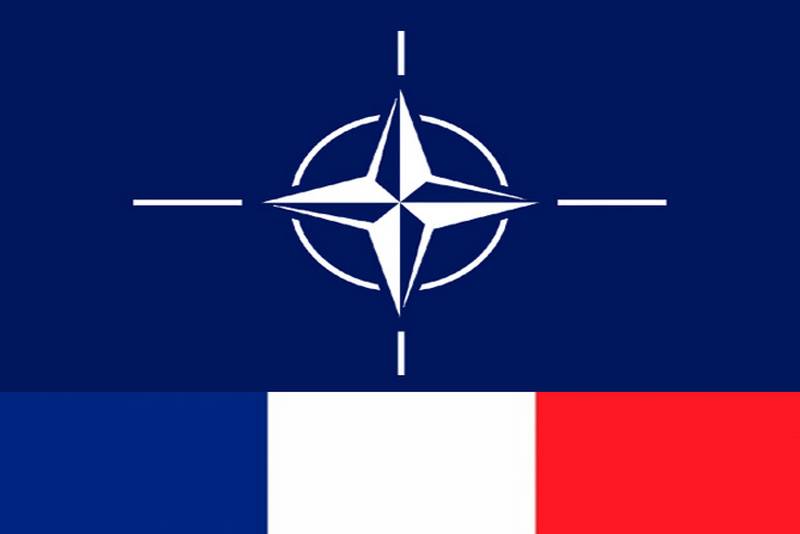 Everywhere, wherever NATO intervenes, for example in Afghanistan or Libya, everything ended in indescribable chaos, accompanied by intensified terrorism, millions of refugees, the destruction of cities and the disappearance of countries from the world map
- cites the opinion of the authors of the RT document.
The amendment also says that NATO supports belligerent policies and shies away from adhering to international law and UN resolutions.
In addition, according to the authors of the document, the deployment of missile defense in France has made the country dependent on the United States.
Recall that in 2017, in Europe, they started talking about creating their own defense tool with the goal of liberation from the United States in matters of defense.