British Prime Minister Theresa May announced her desire to continue defense partnership with the EU after Brexit, reports
Kommersant
.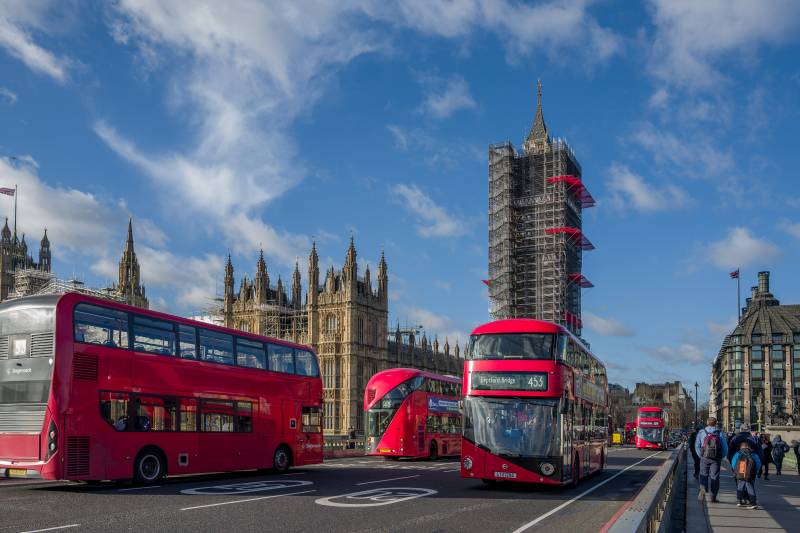 "Despite the upcoming withdrawal from the EU, Britain is leading among the EU countries in military spending and arms exports. In addition, the kingdom supports the 15 CSDP missions and heads one of them - Operation Atalanta, aimed at combating piracy off the coast of Somalia. To develop a new agreement in the field of security and foreign policy, London is counting on the 2019 year, "the newspaper writes.
However, the final format of such arrangements remains unclear: "on the one hand, third countries are allowed to support European defense projects, providing for this contingent and weapons; on the other hand, after Brexit, Britain will lose its representation in the EU structures, where there is a discussion and determination of the foreign and defense agenda, "the material says.
In London, they don't intend to allocate resources to the European Union, without being able to influence how they will be disposed of.
If we decide to work together, then the United Kingdom should be involved in shaping the agenda in these areas (foreign policy and security), warned May.
She proposed to conclude an unprecedented defense agreement between London and Brussels, going beyond the framework of the existing EU agreements with third countries.
However, Brussels is not in a hurry to make concessions. After leaving the EU in March 2019, "the United Kingdom will no longer be able to participate in defense decisions and the development of our security mechanisms," said Brexit negotiator for the European Commission, Michel Barnier. According to him, after the withdrawal from the EU, the British will also "lose the opportunity to head CSDP operations."
While experts assess the possibility of reaching a compromise is very skeptical.
The representation of Britain will be perceived as an attempt to dilute the right of 27 countries to make their own decisions, in connection with which such an idea is likely to be rejected,
said Malcolm Chalmers, vice president of the Royal United Institute for Defense Studies (RUSI).