Combined arms divisions and brigades will remain in the combat strength of the Ground Forces, reports
RIA News
a message from Commander-in-Chief of the Armed Forces of the Russian Armed Forces Oleg Salyukov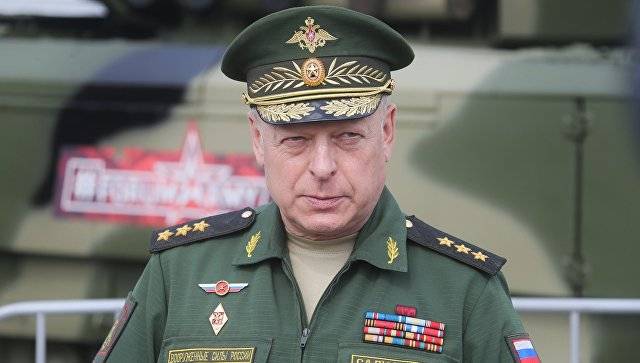 In 2012-2017, the command optimized the combat personnel of the Ground Forces, during which a number of combined-arms brigades were reorganized into divisions.
Seven combined arms divisions were formed. Divisions, as compared with combined-arms brigades, have increased strike force and fire power, are capable of solving combat missions on a wider front,
said Salukov.
He noted that "the commanders in the divisions have experience in managing large tactical units, which are necessary for the subsequent transition to the leadership of operational groups of troops."
However, combined-arms brigades continue to remain highly mobile and self-sufficient units. Therefore, both divisions and brigades will remain in the combat personnel of the Ground Forces, which will make it possible to have balanced groups of troops capable of performing various tasks
explained the commander in chief.