The Department of Energy prepared the draft Doctrine of the Energy Security of the Russian Federation, in which the main threats called the US policy and "green energy", reports
RIA News
.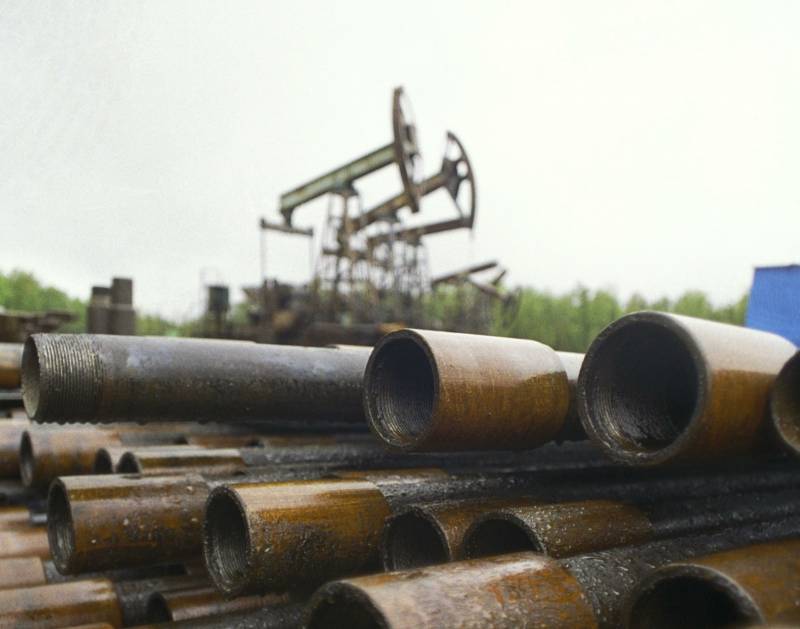 "The first on the list of foreign policy threats is the" discriminatory policy from the United States and its allies, "which imposes restrictions on the access of oil and gas companies to modern technologies and equipment, a ban on attracting long-term financing and a joint venture with foreign companies" .
The authors of the project cite as an example Rosneft, which, because of the sanctions, has lost its partner ExxonMobil on the Arctic shelf.
In addition, the country's energy security is threatened by "abandoning the consumption of fossil fuels and the transition to green energy, slowing growth and changing the structure of global energy demand due to improved energy efficiency."
The document also draws attention to tougher competition, the emergence of new energy exporters and the growth of liquefied natural gas production. The latter "enhances competition in the market and increases the economic risks of pipeline gas trading."
"The deterioration of the resource base of minerals as the existing fields are depleted, the size and quality of the discovered fields decrease, and the geological knowledge of the country's territory is also at risk," the publication notes.
To economic threats, the authors attributed the "excessive financial burden on the organizations of the fuel and energy complex" and the "low rate of infrastructure renewal."
By science and technology - "achieving a critical level of lag in the field of science and technology." It is noted that it is this "can cause non-competitive Russian oil and gas companies."