The Greek Ministry of Defense is negotiating with the US government and Lockheed Martin Corporation on the modernization of X-NUMX F-85 Fighter Blocks.16 / 50 +, reports
TSAMTO
with reference to Jane's Defense Weekly.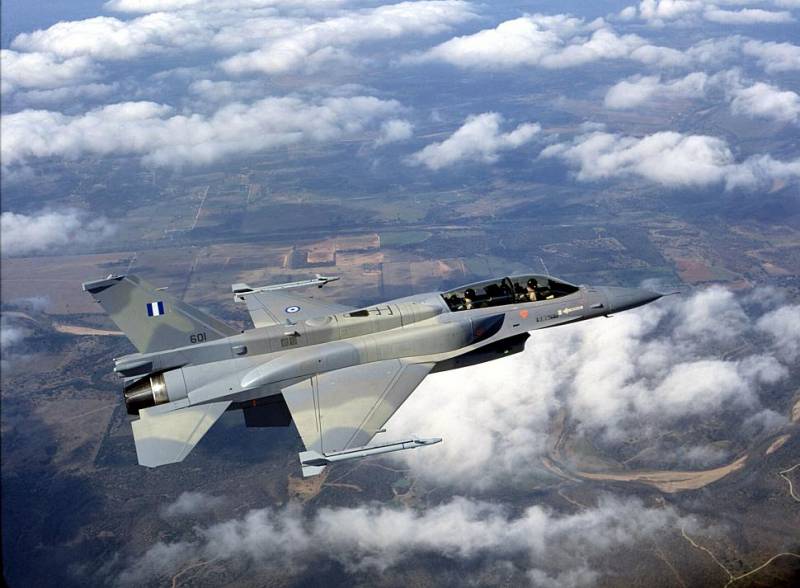 During the negotiations, the Greek side pays special attention to more favorable payment terms and the operational start of the project.
It is reported that at present, "the cost of the US proposal for the modernization is 1,25 billion euros (1,52 billion dollars)."
According to the resource, today the Greek Air Force includes various versions of the F-16, "including Block 30", Block 50, Block 52 and Block 52 +.
Earlier, the Greek command planned to upgrade the 123 fighter, including the 38 aircraft version of "Block 50". However, the cost of this project turned out to be too high for the government: in 2017, these works were estimated at 1,966 billion euros.
This amount significantly exceeds the allocated for the modernization of 1,1 billion euros.