Organizational and staff measures held at the Airborne Forces allowed the combat potential of these troops to be increased by 20%, said Defense Minister General of the Army Sergei Shoigu at a conference call in the military department.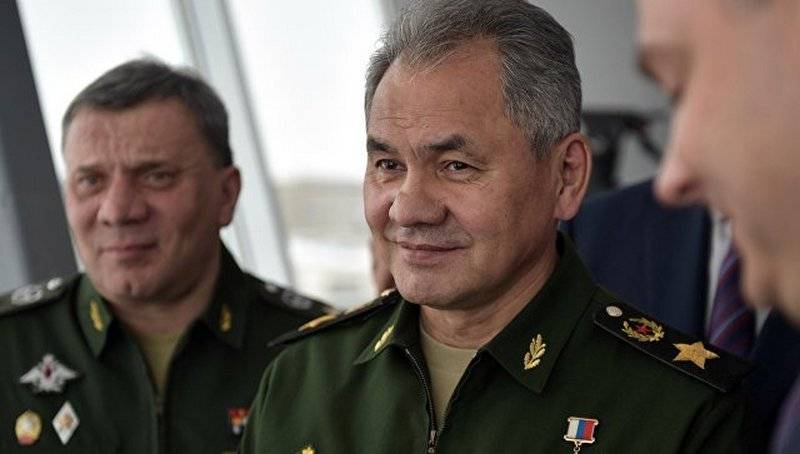 Intelligence companies are reformatted into reconnaissance battalions. Formed separate assault landing and repair battalions. All this made it possible to increase the combat potential of the Airborne Forces by 20%
- said Shoigu.
According to him, in general, over the past two years, 16 organizational and staffing events have been held. As a result, the landing forces created
tank
companies, companies of unmanned aerial vehicles and electronic warfare.
This year we plan to complete the formation of three tank battalions, electronic warfare units and unmanned aerial vehicles.
- the minister added.
He also stressed that the readiness check of the Airborne Forces will be held during the Vostok-2018 strategic command and staff exercises, which will work out the protection of national interests in the Far East, reports TASS.