In Hyderabad (India), the grand opening of the Tata Boeing Aerospace Limited (TBAL) joint venture took place.
bmpd
.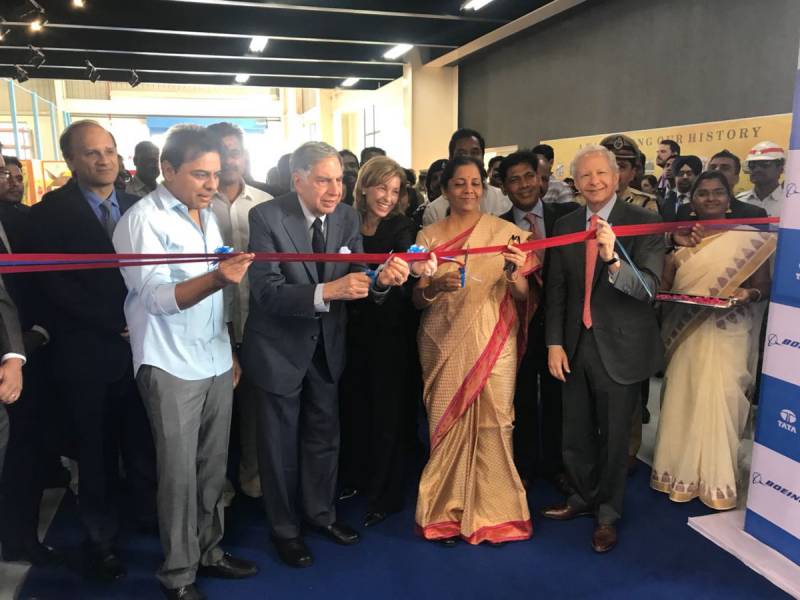 The opening ceremony with the participation of the Minister of Defense of India Nirmala Sithamaran joint venture Tata Boeing Aerospace Limited (TBAL) of the American corporation Boeing and the Indian company Tata Advanced Systems Ltd. (TASL, the defense division of the Indian group Tata).
TBAL will supply fuselages for all Apache helicopters manufactured by Boeing in the United States — for both the US Army and foreign customers, including India.
The joint venture agreement was signed in 2015, the construction of the plant itself began in 2016. Delivery of the first Apache fuselage is expected in the current year. The company employs 350 skilled workers.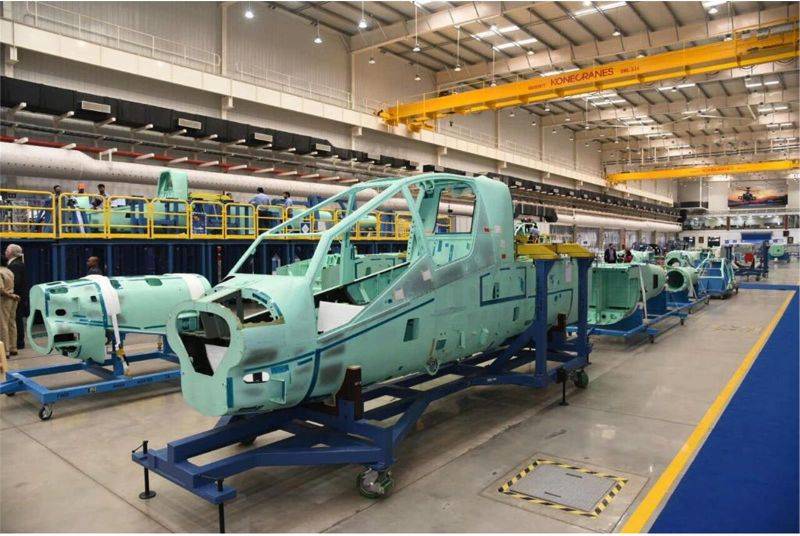 The resource recalls that "in September 2015, the Ministry of Defense of India signed with the US government and Boeing Corporation a package of contracts worth 3 billion dollars for the purchase of AH-22E Apache Guardian and 64 CH-15F Chinook helicopters for the Indian Air Force 47".
Contract options include another AN-11 helicopter and seven CH-64F helicopters.