In Germany, they decided to take advantage of the Canadian experience and put forward an initiative to amend the text of the national anthem. It is stated that the anthem is too "male." Reports the edition about it
picture
referring to the Commissioner for Gender Equality Christina Rose-Möhring. According to Rose-Möhring, the hymn is "too much masculine and not enough feminine."
Thus, the Gender Equality Commissioner states that the term "Fatherland" should be changed to the term "Motherland", and the term "brotherly" should be either removed altogether or replaced with the term "vigorously."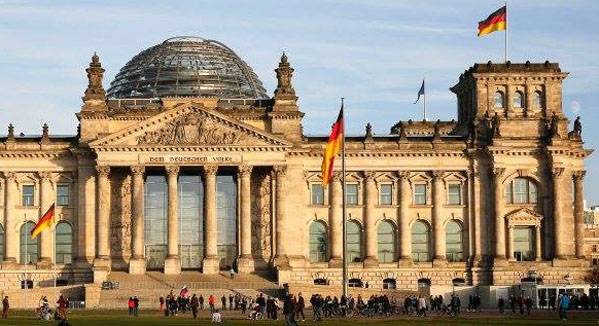 According to Rose-Möhring, Germany should be among those countries where the words of the hymn do not undermine the rights and freedoms of women. According to the Commissioner, such countries include, for example, Germany's neighbor, Austria, where more than five years ago the text of the anthem lost the phrase "Motherland of Great Sons" and acquired a more extended version of it, which mentions that Austria is also the Motherland. great daughters. "
In social networks, representatives of traditional sections of German society have already commented on the proposal:
I'm afraid it will come down to the fact that the text of the anthem will definitely have to mention transgender people in order "not to infringe upon their rights".