The Polish command continues the formation of the Territorial Defense Forces to counter the "aggressive Russia", the National Interest magazine writes.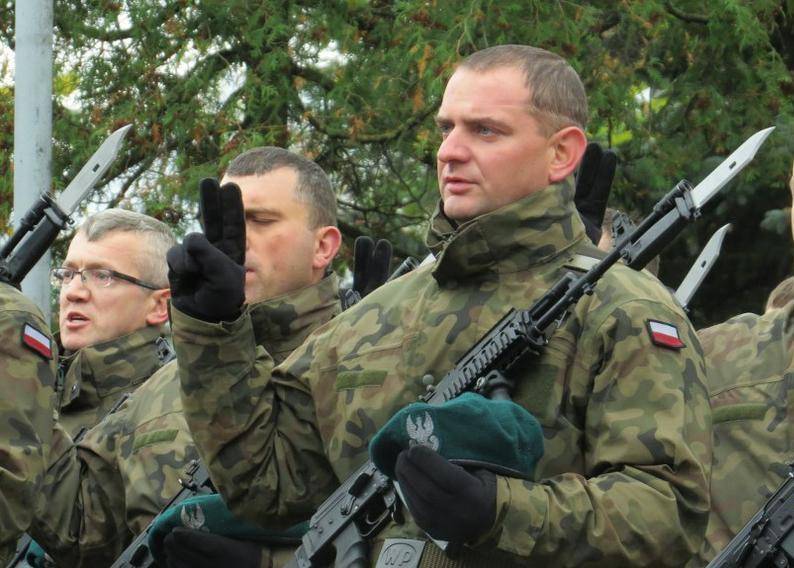 "The ruling party of the Seimas" Law and Justice "has always characterized Russia as the greatest threat to the national security of Poland and since the election to parliament in 2015, it laid the foundations for the creation of the Territorial Defense Forces," the article cites.
RIA News
.
Also, the ex-Minister of Defense of Poland, Antoni Macerevich, declared the need to create "light volunteer infantry" at the regional level as a supplement to the existing armed forces.
As the newspaper writes, "in addition to the usual tasks of protecting key infrastructure and providing additional security for military purposes, the Territorial Defense Forces will counteract disinformation, repel cyber attacks, support patriotic ideals, regulate situations in crisis or martial law."
Today, these troops have about 7-thousand fighters, but by the 2019 year, that is, almost half a year, this figure is planned to be increased to 50-thousand.
Recall that in January the new Polish defense minister called Russia the most "serious threat to the country."