The Japanese Ministry of Defense is currently considering the possibility of abandoning the development of its own stealth aircraft, which was to replace the F-2 fighter-bomber, reports
TASS
the message of the newspaper Asahi.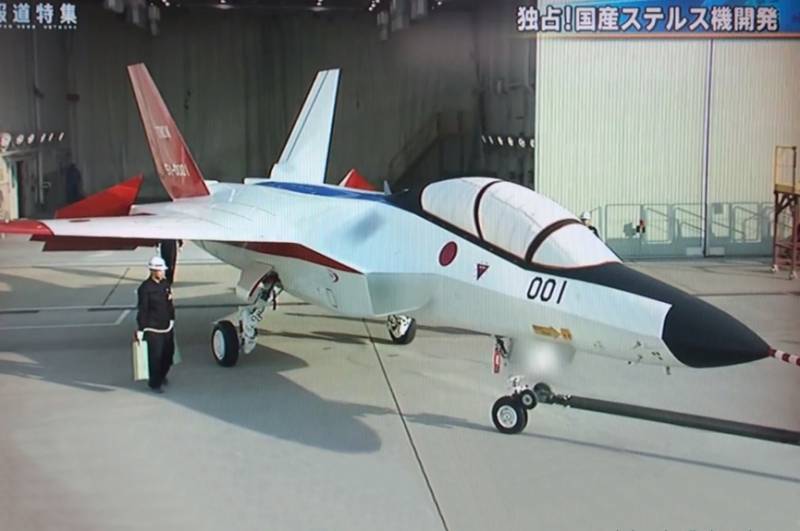 This is a project called Advanced Technology Demonstrator X (ATD-X), the development of which Japanese engineers have been engaged in in recent years.
According to the newspaper, the Japanese military command is considering two options: "go to the joint development of a fighter with some country or completely abandon the project and purchase additional F-35A from the United States."
The publication reminds that the creation of ATD-X was engaged in the company Mitsubishi Heavy Industries. "Great hopes were pinned on this project - the Japanese defense ministry insisted on preserving and developing the national technology of the aviation structure," the publication says.
However, domestic development was too expensive. This circumstance forces the military to look for other options.