Romanian Defense Minister Mihai Fifor considers his country "the most important element and supplier of security in the Black Sea", which brilliantly confronts threats in this region, reports
RIA News
.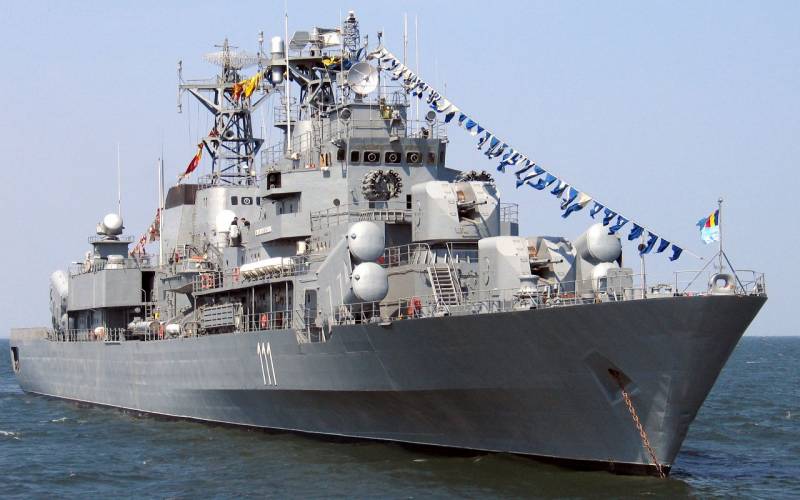 This statement was made by the head of the military department in response to a question about new Russian weapons, including the Sarmat intercontinental ballistic missile, which, according to Vladimir Putin, can overcome any anti-missile defense.
As a NATO member country and in strategic partnership with the United States, we are, of course, very attentive and concerned about what is happening in the Black Sea. We believe that at present Romania is the most important element and supplier of security in the Black Sea, and therefore we are strengthening our potential. (...) We know that we have a well-thought-out program to demonstrate at any moment that, as a military alliance, prepared here in the Black Sea,
said Fifor to Agerpres.
According to him, in accordance with important equipment programs, the republic continues "to increase the capabilities in the field of defense and deterrence that the Romanian army has in the Black Sea".
Practically, we are neighbors with the Russian Federation in the Black Sea, and I want to say that a rather intensive hybrid war is under way, which Romania also feels. Not talking about cyber war, there is this. The Romanian Army is ready to confront these challenges, and we believe that we are brilliantly opposing them at the moment,
added the minister.
Recall, on Thursday, presenting the message to the Federal Assembly, Russian President Vladimir Putin said that the new Sarmat missile system will be equipped with a wide range of high-power nuclear munitions, including hypersonic, and the most advanced missile defense systems.