The United States plans to deploy 400 missile defense system missiles. This was stated by Deputy Minister of Defense of Russia Alexander Fomin.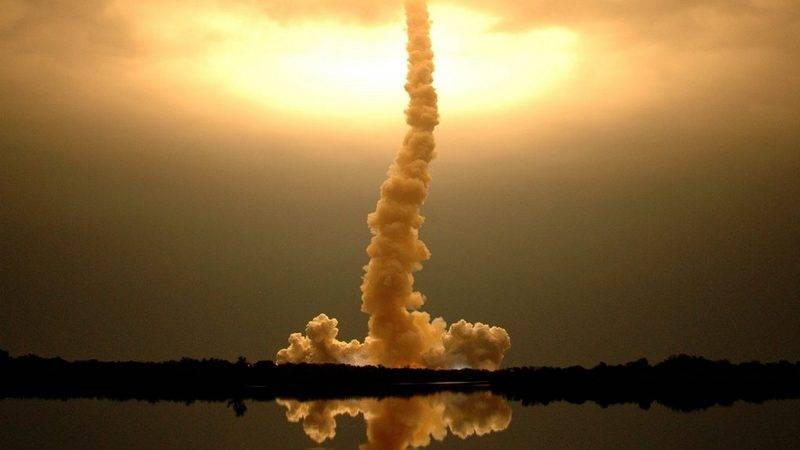 A total of about 400 anti-missile will be deployed, which significantly reduces the potential for nuclear deterrence in Russia
- He said on the TV channel "Russia 24".
Now a great front is a lot of work on ringing Russia with an anti-missile defense ring. Already in the United States created areas of missile defense in California and Alaska. Next, the created (missile defense areas. - Approx. Ed.) In Romania and the Baltic countries, is about to be created a missile defense area in Poland. Connect to this ring and engage missile defense areas in Korea and Japan.
- he said.
Fomin stressed that Moscow invited Washington to a political dialogue, but the proposals were ignored.
Earlier, Russian President Vladimir Putin said that Russia has long persuaded the American side not to violate the anti-ballistic missile treaty, RIA reports
News